Welcome to the Department of Sociology, Egyptology and Anthropology (SEA)
The department aims to provide quality education to students from Egypt and the world and to engage in scholarly research and publication relevant to the department's disciplines and to Egypt, the wider Arab World, and beyond. It also strives to provide appropriate community service, participation in development programs and activities, and efforts toward the preservation of cultural heritage.
Grounded in the traditions of the liberal arts and sciences, the department's programs contribute to the development of critical thinking, reflect the changing conditions of the world, foster a global perspective and respect for human diversity, enhance a holistic understanding of peoples and their societies and cultures, and assist in the development of socially-aware and culturally-sensitive citizens.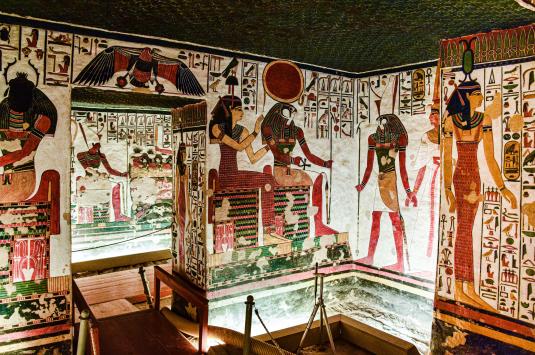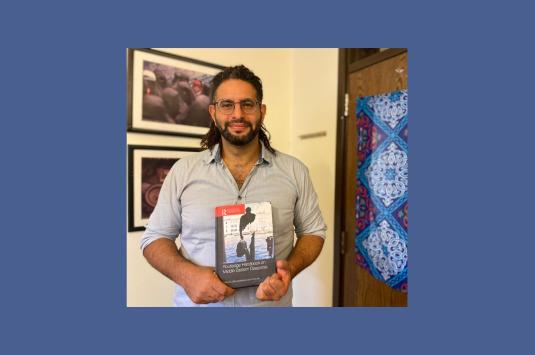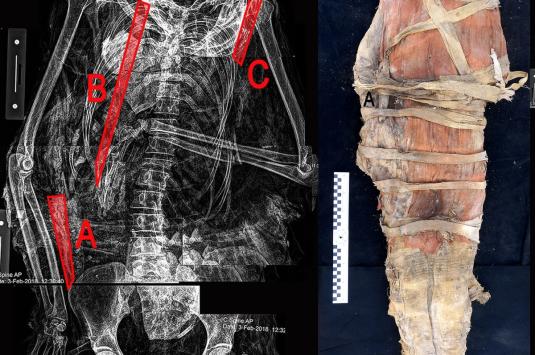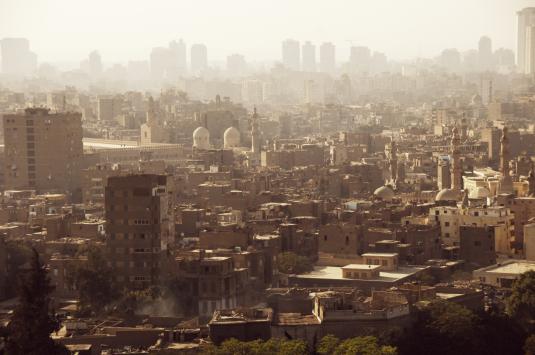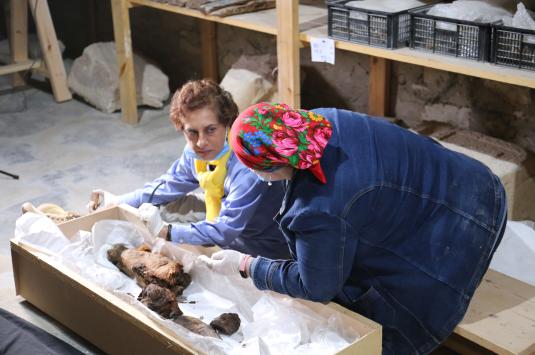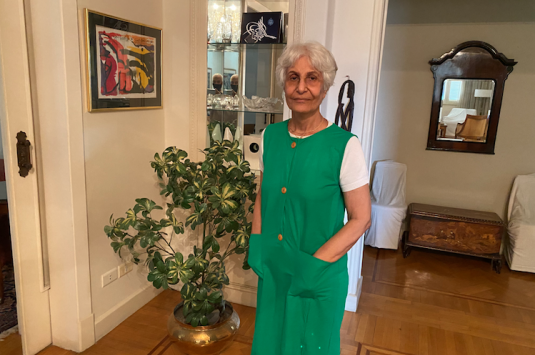 The Study of Sociology, Egyptology and Anthropology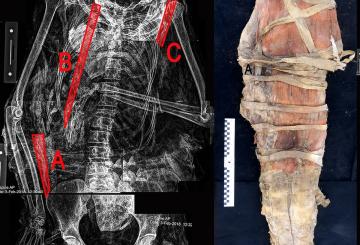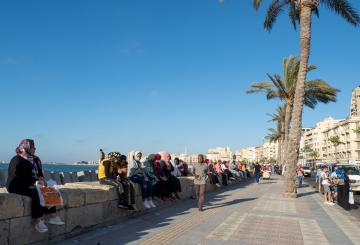 Undergraduate Programs
Majors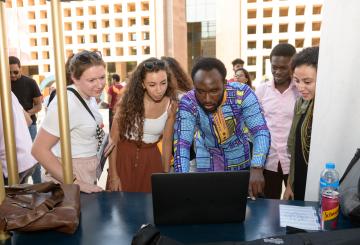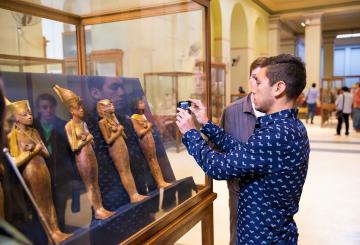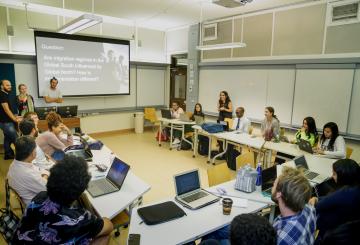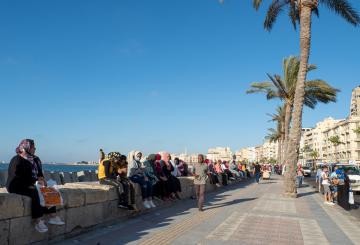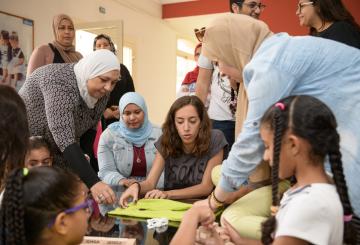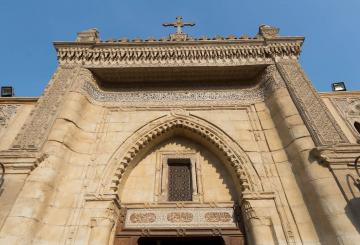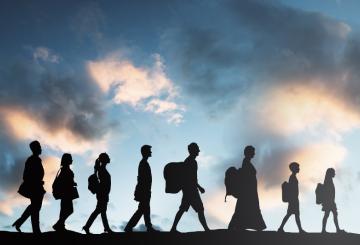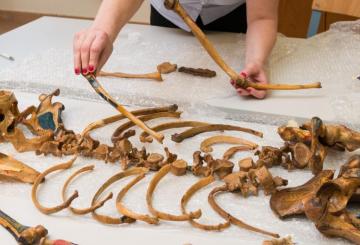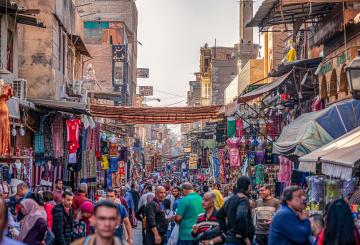 AUC New Cairo, AUC Avenue, P.O.BOX 74, New Cairo 11835, Egypt
Department of Sociology, Egyptology and Anthropology
School of Humanities and Social Sciences
Room 2101, Prince Alwaleed Bin Talal Bin Abdulaziz Alsaud Hall (HUSS)
t +20.2.2615.1879 │sea@aucegypt.edu