Undergraduate Programs
The School of Humanities and Social Sciences is the most diverse of AUC's schools, offering 34 undergraduate majors and minors in 10 different departments. 
Today's employers are looking for graduates who can communicate clearly, imagine possibilities and solve problems. HUSS develops these skills, leaving you ready to embrace numerous career options in multiple fields. 
HUSS students develop as critical, independent and creative thinkers who are ready to embrace, and make a positive impact in, the changing world. In HUSS you learn the skills that today's employers want, setting you up for lifelong fulfilling careers.
HUSS: Discover your passions
UNIQUE LEARNING EXPERIENCE
HUSS encourages students to ask difficult questions and to use their imagination to deal with theoretical and tangible world problems.
CAREERS
Because of the comprehensive expertise in understanding, analysis, and communication cultivated by our various programs, a degree in the Humanities and Social Sciences opens the door to numerous attractive career options with highly competitive salaries. 
Majors
HUSS offers 34 different undergraduate majors and minors in 10 different departments.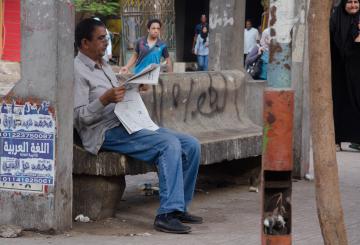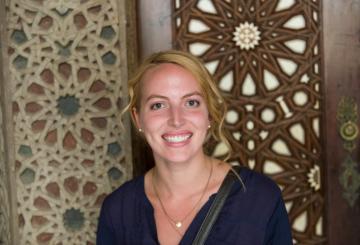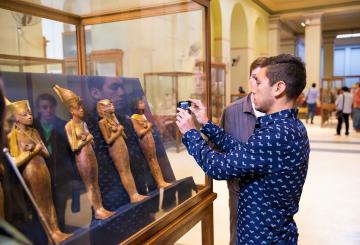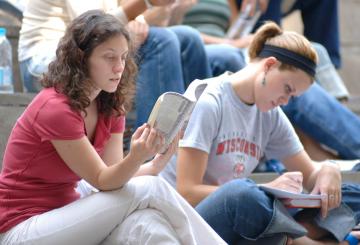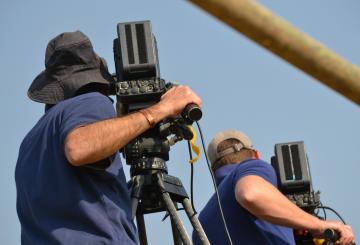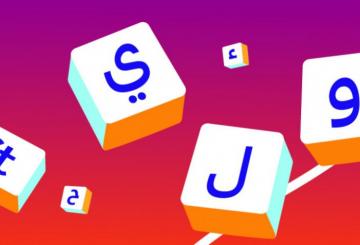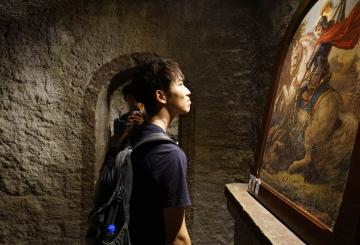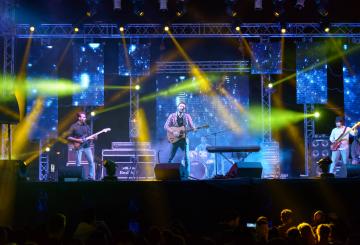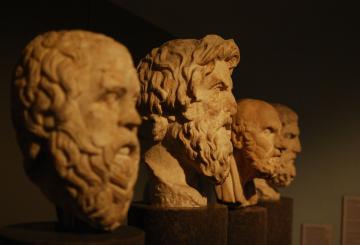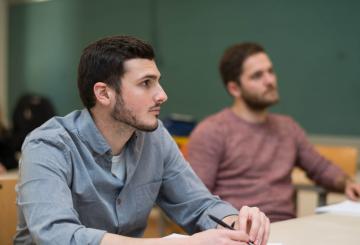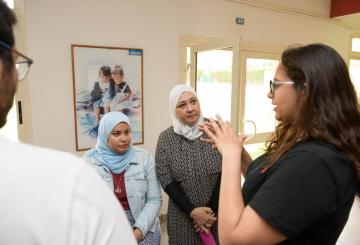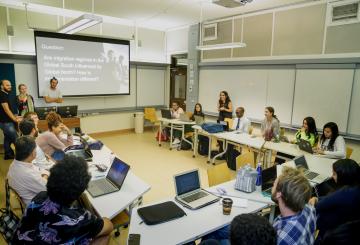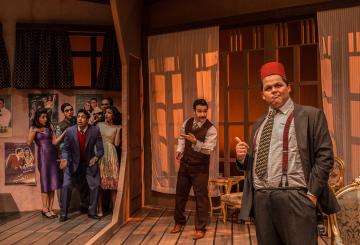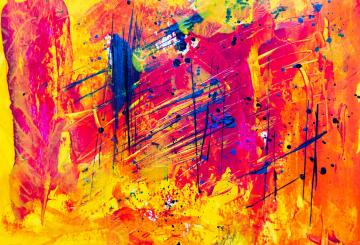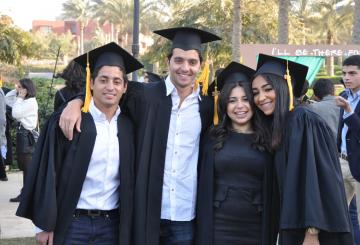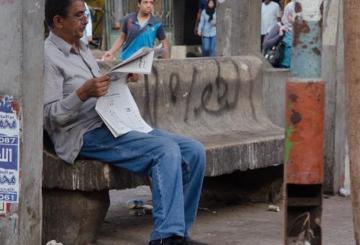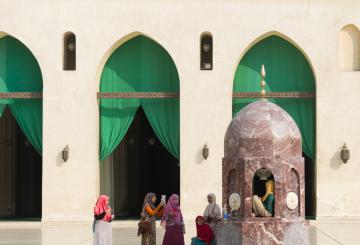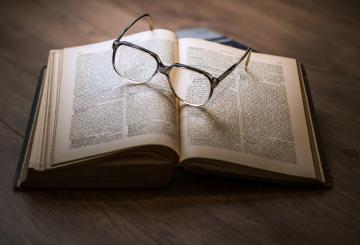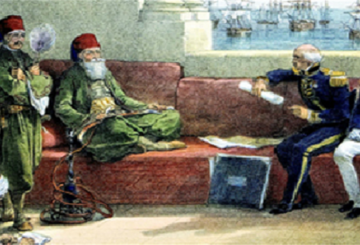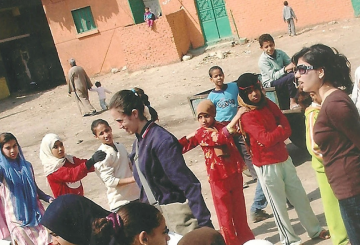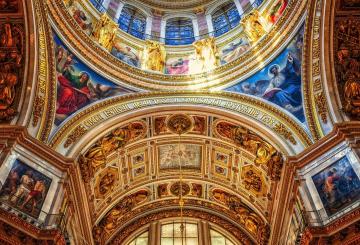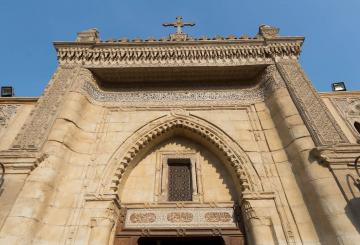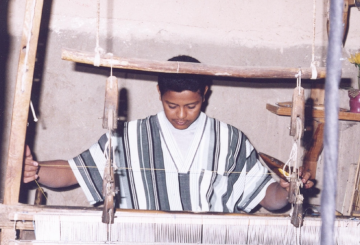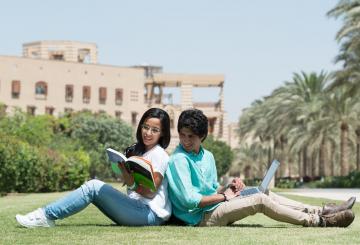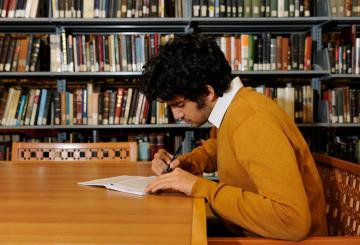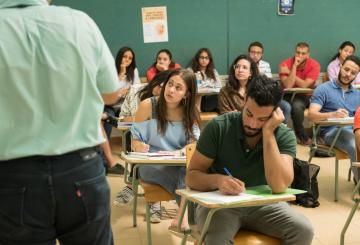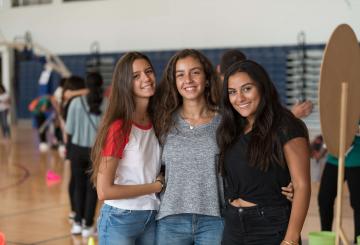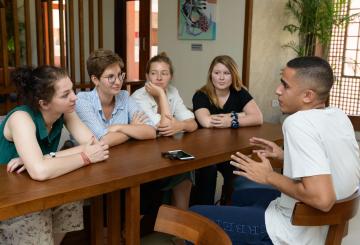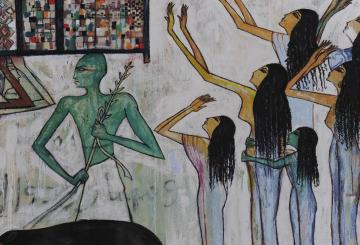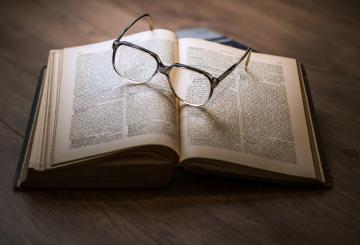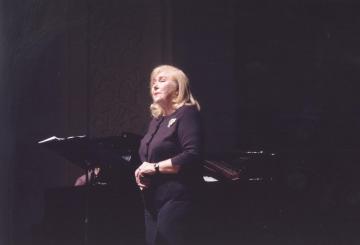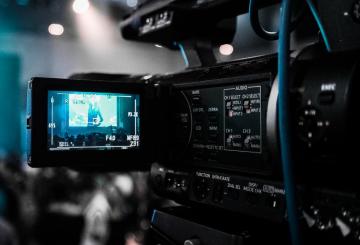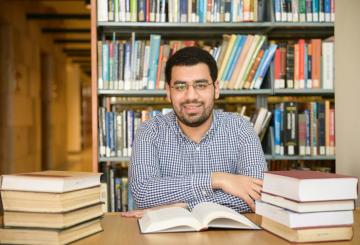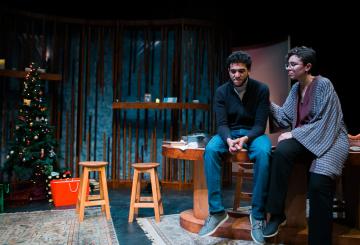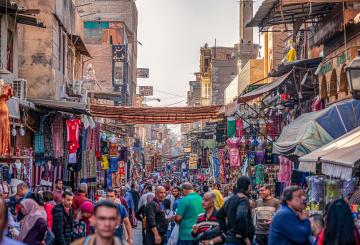 Our Alumni
There are over 6000 HUSS alumni working all over the world in fields ranging from arts and literature to business start-ups, NGO's and international development and relations.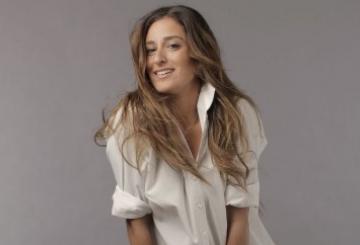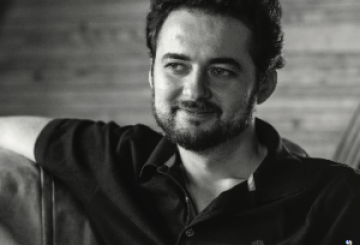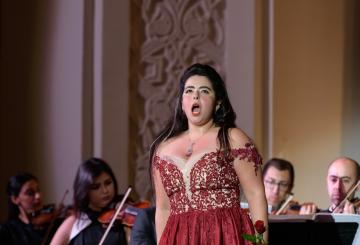 Explore Our Campus
Start your virtual tour of the building housing AUC's School of HUSS