Why Study with School of Humanities and Social Sciences?
The School of Humanities and Social Sciences is the most diverse of AUC's schools, offering 47 undergraduate majors and minors in 10 different departments.
HUSS students develop as critical, independent, and creative thinkers who are ready to embrace, and make a positive impact in, the changing world. In HUSS you learn the skills that today's employers want, setting you up for lifelong fulfilling careers.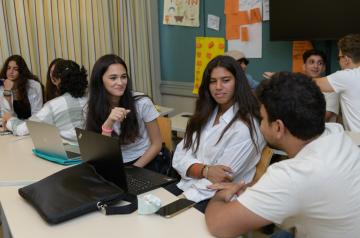 Our Alumni
There are over 8000 HUSS alumni working all over the world in fields ranging from arts and literature to business start-ups, NGO's and international development and relations.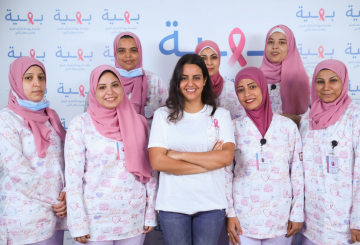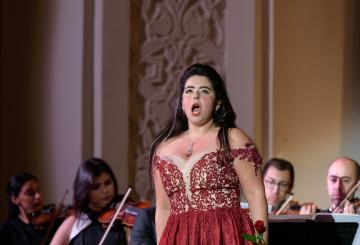 Explore Our Campus
Start your virtual tour of the building housing AUC's School of HUSS