About Our School of Humanities and Social Sciences Alumni
With a deep understanding of the complexities of the human experience and a commitment to fostering positive change, these alumni have gone on to excel in various professions and make a lasting impact on society. Through their work, they have challenged societal norms, sparked important conversations, and provided a platform for underrepresented voices.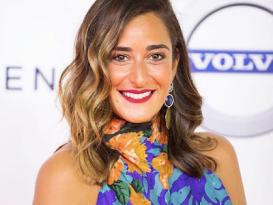 Amina Khalil '09,
Actor and Honorary Ambassador for UNFPA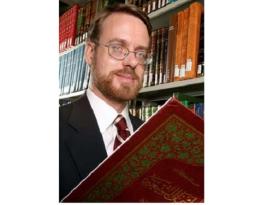 William J. Kopycki '96
Field Director, Library of Congress, Cairo Overseas Office
Arab and Islamic Civilization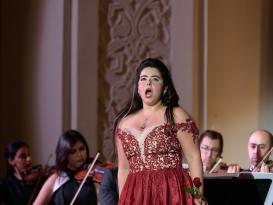 Gala Hadid '05 '07
Opera Singer
Philosophy, English and Comparative Literature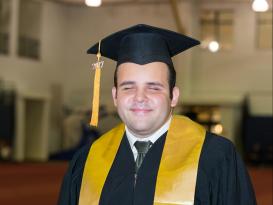 Mohamed El-Shafie'17
Philosophy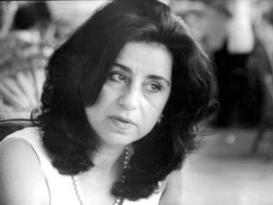 Ahdaf Souief '73,
Novelist and Political and Cultural Commentator
English and Comparative Literature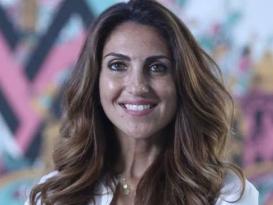 Dina El Mofty '98
CEO, Injaz Egypt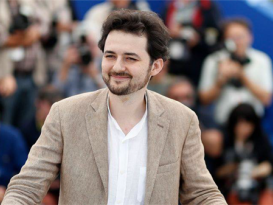 Abu Bakr Shawky '10
Egyptian-Austrian writer and director. His Film was featured Cannes Film Festival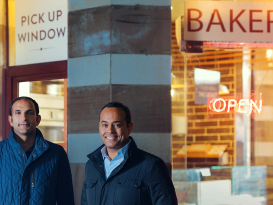 Basel Mashhour '04 and Sameh El Sadat '05
Founders of TBS Bakery.
Mapping the Past with AUC Alumnus and Egyptologist Mark Lehner
Mark Lehner '75 climbed and mapped the Sphinx more than 40 years ago. Since then, he has founded Ancient Egypt Research Associate, an archeo...
Watch Video