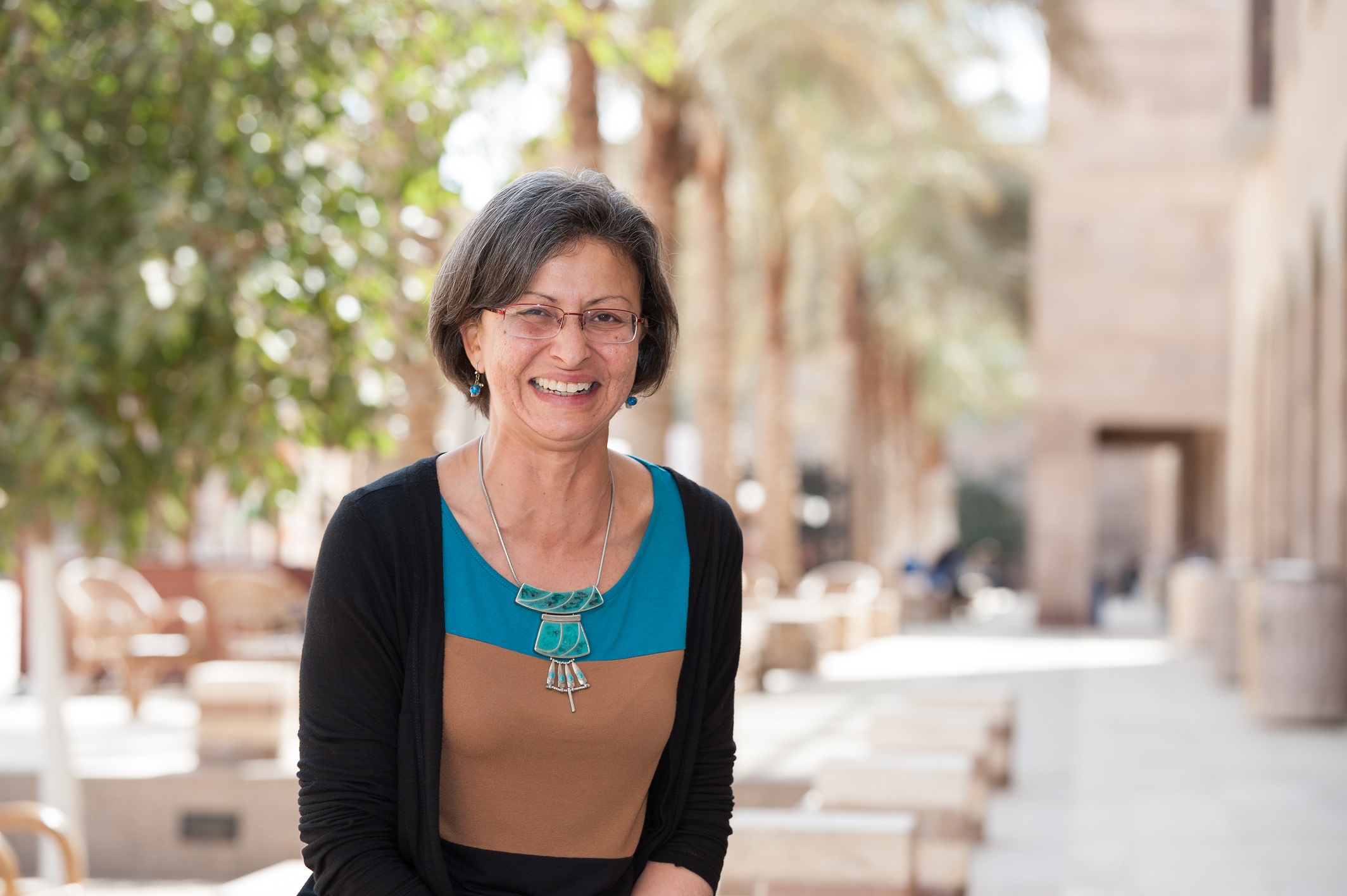 Message from the Chair
Welcome and Ahlan Wa Sahlan to the Department of Sociology, Egyptology, and Anthropology (SEA). The SEA department offers its faculty, students, and staff a space of warmth, collective thinking, and critical engagement.
Building on a long tradition of combining scholarship with a commitment to social, economic, and political justice, alongside the quality and diversity of students and faculty, our programs promise a dynamic environment for learning and research. Our department contributes to the Core Curriculum and has strong ties with other programs and centers at AUC as well as the scholarly, artistic and research communities in Egypt and the Arab World. In their scholarship, our faculty have delved into the many facets of life in the region and beyond reflecting our commitment to rethinking the spaces in which we are located through connections to diverse parts of the globe, whether these take us to Asia and the Americas, Africa, Australia, or Europe. Students in our BA and MA programs - as well as the different minors the department offers - receive a solid background in our respective fields. They also develop skills that are necessary for success in whatever their futures hold, such as critical thinking, curiosity, passion, and the ability to express their ideas and arguments clearly, creatively, and convincingly. They comprise a growing body of emerging scholars in the social sciences and humanities whose hopes for the future are vast and exuberant. Graduates of our MA and BA programs have gone on to earn master's and PhD degrees from highly ranked programs, while many others have pursued careers in civil society organizations, research institutions, the arts, business, journalism, museums, and curatorial work.
We welcome you to our department and hope you can join us.
Associate Professor and Sociology-Anthropology Graduate Program Advisor
and Editor-in-Chief of Cairo Papers Science