Message from the Chair
Message from the Chair
Greetings from the Department of Sociology, Egyptology, and Anthropology (SEA).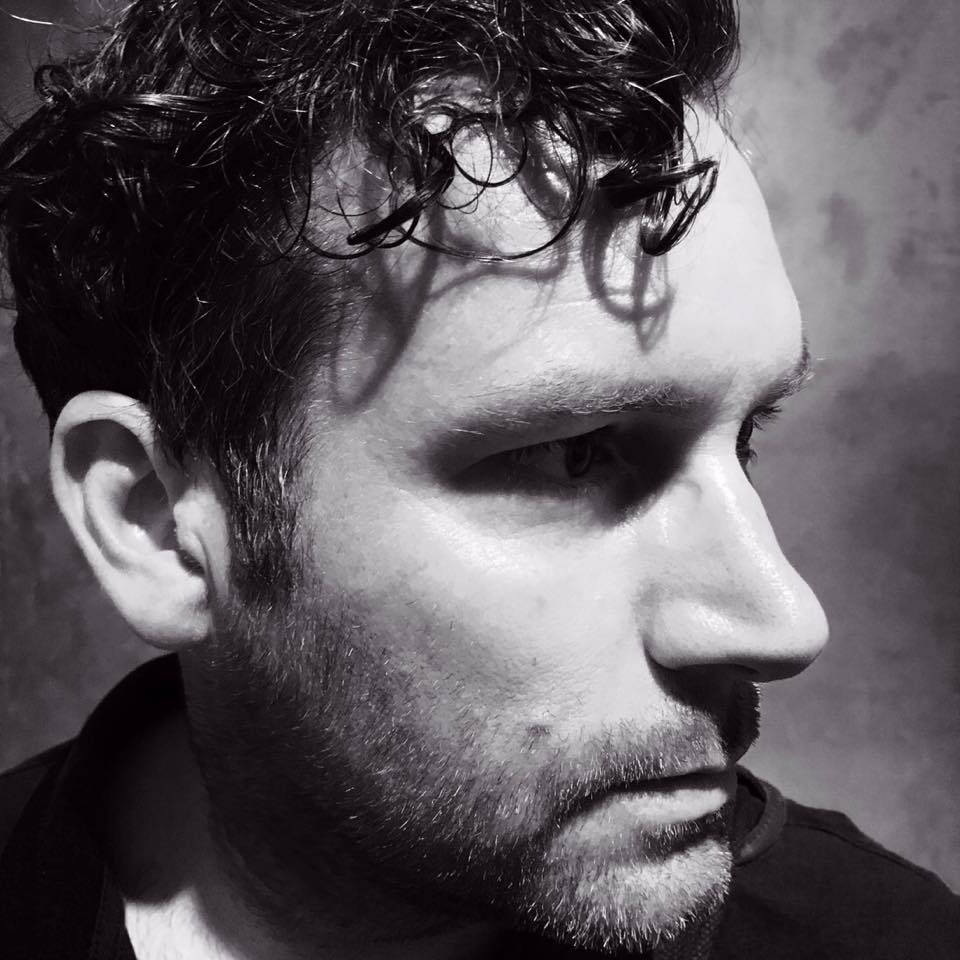 We are proud of our strong liberal arts tradition as part of the School of Humanities and Social Sciences (HUSS) at AUC. Our department makes significant contributions to AUC's Core Curriculum program and has introduced the importance of a liberal arts education to AUC students across the university regardless of major.
The faculty in our three disciplines are excellent teachers and prolific researchers with international reputations in our respective fields. We are brought together through our common interests in critically examining and understanding societies and cultures, both past and present. Not only will students receive a solid background in our respective fields, but they will also develop skills that are necessary for success in whatever their futures hold, such as critical thinking, expressing their ideas and arguments clearly and convincingly both verbally and in writing, and training in social science and humanities research methods with opportunities to develop their qualitative and quantitative research skills.
Graduates of our MA and BA programs have gone on to earn master's and PhD degrees from highly ranked programs in North America, Europe, and Australia. Our graduates have also pursued careers in teaching, academia, community development, civil society organizations, research institutions, business, journalism, and museums and curatorial work. Finally, we strive every day
to make our department a warm and welcoming community for faculty, staff, and students at AUC.

We hope you will join us.
Ian Morrison
Chair, Department of Sociology, Egyptology, and Anthropology.
Principal Investigator, Extimacies: Critical Theory from the Global South The Andrew W. Mellon Foundation