Transforming communities, empowering lives! Our mission is to lead, promote and advance the discipline of psychology as a basic and applied science in Egypt, the wider Arab World, and beyond, and to further the understanding of human behavior, thinking, and emotion through teaching, research, and community engagement.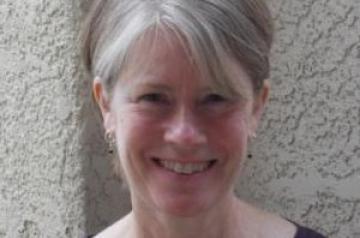 Graduate and Undergraduate Students
0
Nationalities Represented By Faculty
0
Department of Psychology

is available to support you and answer questions Sunday through Thursday 9 am- 3 pm.
For Student Inquiries and arranging zoom one to one meetings:
Nahla Essam
Email: Nahla.essam@aucegypt.edu
Prince Alwaleed Bin Talal Bin Abdulaziz Alsaud Hall, Room: 2068
Mailing address: The American University in Cairo, Department of Psychology, AUC
Avenue, P.O. Box 74, New Cairo 11835, Egypt
Phone: +202-2615-2148 or +2020-2615-1877│E-mail: psych@aucegypt.edu