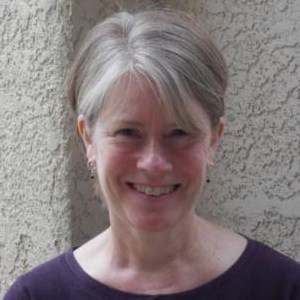 Message From The Chair
Welcome to the community of dedicated faculty, staff, and students that is the Department of Psychology! Our mission is to lead, promote, and advance psychology as a basic and applied science in Egypt, the wider Arab World, and beyond.
We invite you to join us in this mission as an undergraduate major, minor, or graduate student in one of our four graduate programs.
If you are interested in a career in psychology, our major will prepare you well for graduate school. We offer opportunities for practical experience in the field, including community-based learning and conducting psychological research. Our smaller seminar and lab classes allow you to get to know and work closely with your classmates and faculty. The structure of the major courses will allow you to become familiar with psychology's wide-ranging sub-disciplines so you can choose which path is the right one for you.
Even if you do not see yourself becoming a psychologist, our major or minor will equip you with skills, knowledge, and experience that are useful across a wide variety of workplaces. Employers want employees who can think well about other people, make decisions based on data, think critically, work well in teams, and communicate effectively. Psychology can also help you build your social and emotional intelligence, increase your understanding of human behavior, and enhance your knowledge of human development and mental health. A Bachelor of Arts or minor in psychology can help you live your best life.
At the graduate level, we offer professional training programs that include an MA in counseling psychology, an MA in community psychology, and diplomas in community psychology and inclusive education. All of these programs will provide you with solid research-based professional training. You will experience hands-on practical skill development and gain a theoretical foundation that will serve as a strong basis for your career. You will be closely mentored by faculty experts in their fields and will have their support as you practice your new skills in clinical and community settings.
Professor and Chair
Department of Psychology