Message From The Chair
Message From The Chair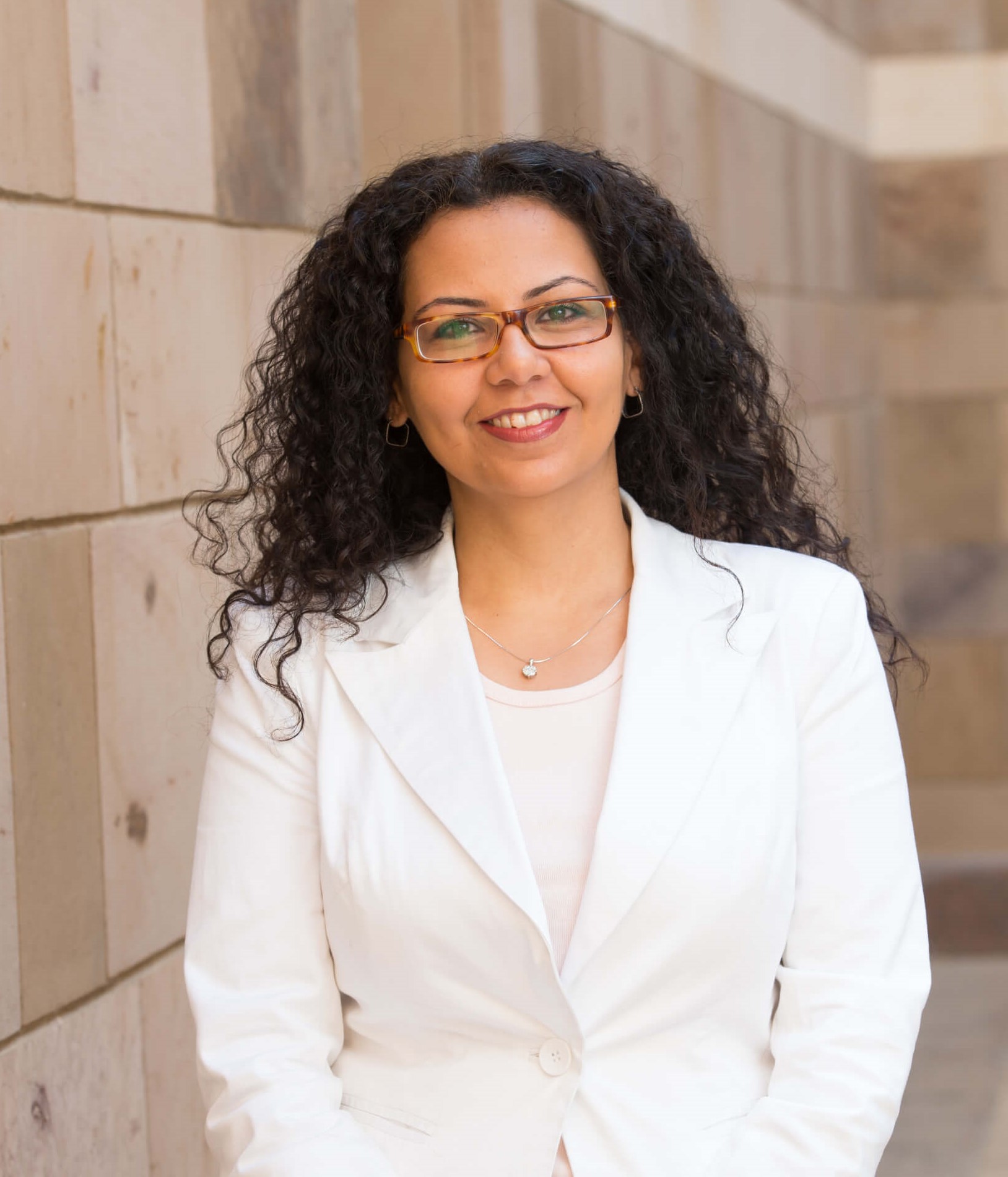 It is an exciting time to study politics. Over the past few years Egypt, the Middle East and the world have been changing substantially.
The study of political science during this time equips you with the best tools and skills to understand the world and contribute to its change. Whether you are looking for a career in academia, journalism, international organizations, think tanks, diplomacy, or non-governmental organizations, studying political science gives you an excellent vantage point.
To study it in our department means that you get the best training in Egypt and the region, with access to our courses that cover all the subfields of political science and contemporary politics. The department takes pride in its faculty who are highly trained in some of the best programs in the world, publish in leading journals in the field and many of them having practical experiences beyond academia.
Providing our students with a life-experience and not just academic training, the department is home for myriad activities and events including; The Model United Nations, Model Arab League, Movie Series, Career Path Development Series, Annual Conference, and a Student Reviewed Journal, just to name a few.
In order to enhance the competitiveness of our students in the job market, we provide them with internships and volunteering opportunities in different fields. We bring the world to AUC and give back to it through our well-trained students and faculty. Our slogan is derived from a saying by Alexis de Tocqueville: A New Political Science for an Entirely New World.
Rabab El Mahdi
Associate Professor and Chair
Department of Political Science