Message From The Chair
Message From The Chair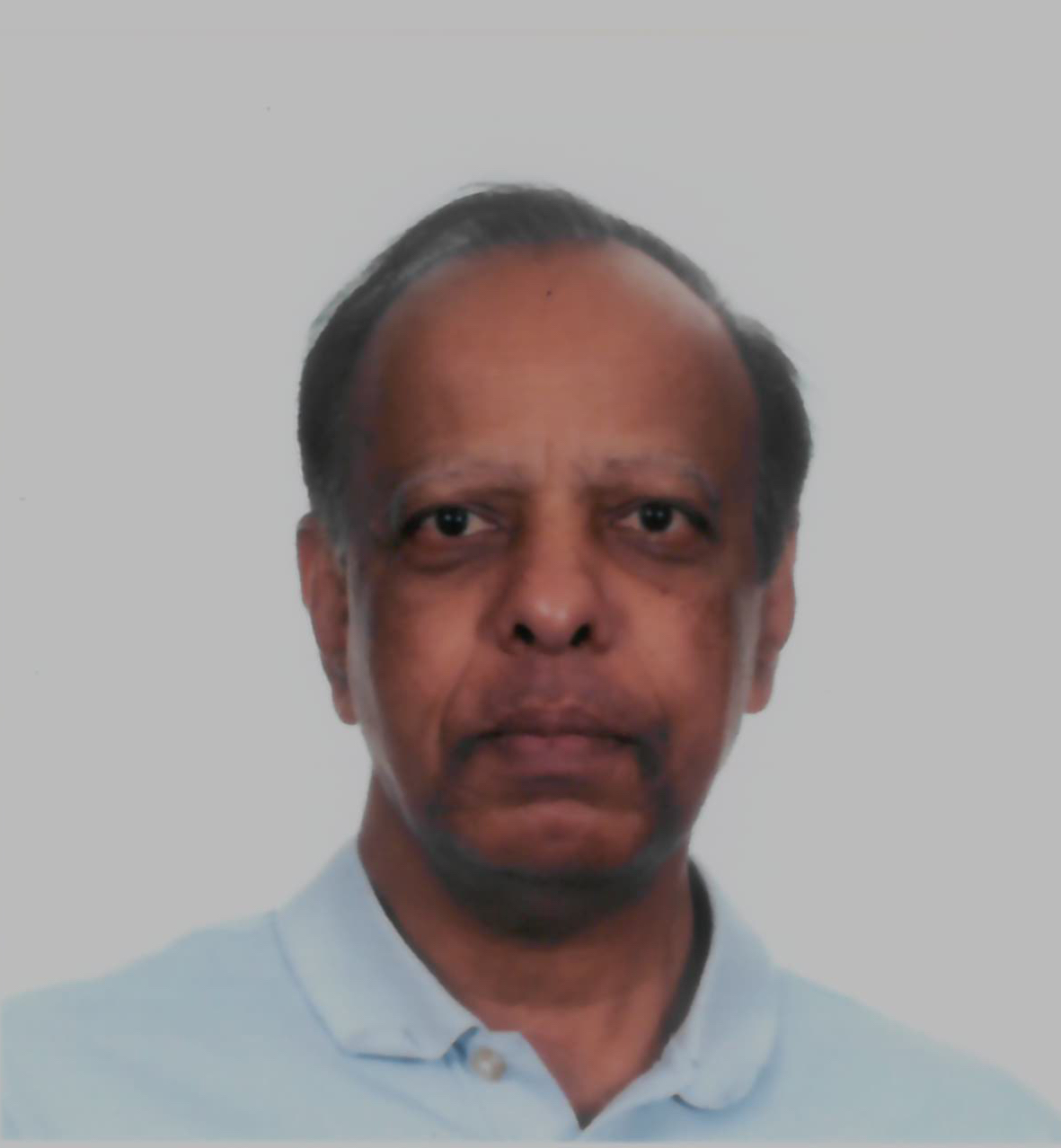 Welcome to the Department of Political Science at the American University in Cairo (AUC).
Harold Lasswell, in 1936, defined political science as the study of 'who gets what, when, and how'. If economics is concerned with increasing national wealth and incomes, politics is about the distribution of that wealth based on some preconceived understanding of what is fair and just. Moreover, in our increasingly globalized existence, these questions of fairness and justice relate not only to what happens within states but also to the international community of states. These are all relevant issues in the context of growing economic and wealth inequities, racial and religious discrimination, and national and international conflicts.
In the Department of Political Science, we are fortunate to have a distinguished group of scholars whose research centers around these issues and who are able to bring their expertise to the classroom. For students majoring in political science, we offer several specializations, such as Comparative Politics, International Relations, Political Economy, and Human Rights Law. Our students also have the opportunity to participate in a range of extra-curricular activities. These include the Model United Nations, Model Arab League, and an in-house student publication, all meant to deepen your understanding of political science at a practical level. I should mention also that as researchers and teachers of political science, we are acutely aware that there are no clear and simple answers, and encourage our students to engage with us in debate and discussion through which we can attain a better understanding of the myriad challenges that we must deal with.
The Department of Political Science is student-focused, and we measure our success by the success of our students. Our courses focus on academic rigor and practical relevance and, during your stay with us, we hope you will achieve a better understanding of the many facets of politics within and between states. We will also give you important life-skills of critical thinking and communication, to serve you in your future careers and to contribute positively to society at large. We have come through a difficult year of pandemic-induced social distancing and isolation, it is time now to rebuild social connections and a better community for all. Join us.
Syed Maswood
Professor and Chair
Department of Political Science