Department of Political Science
A New Political Science for an Entirely New World.
The Department of Political Science at the American University in Cairo was founded in 1962. Today it has grown to become one of the largest programs at AUC and the largest among its School of Humanities and Social Sciences. The department faculty spans the range of specializations in the discipline, with training form some of the finest programs worldwide. Over the years our graduates have come out properly equipped to join leading positions in international organizations, the private sector, public service, and to pursue academic careers in leading universities. Our students benefit from robust academic training in the classroom as well as a host of events and activities that gives them the skills and exposure needed to pursue diverse career options.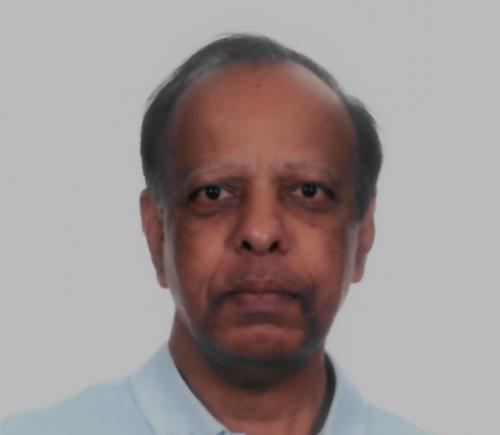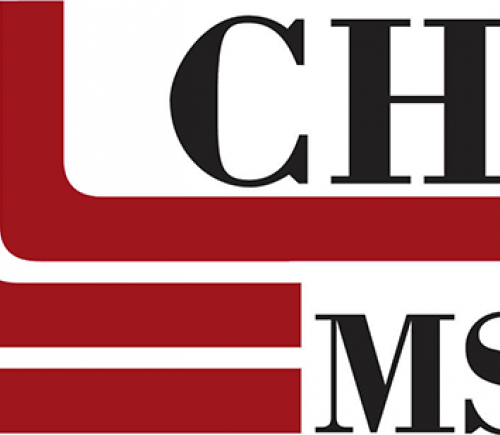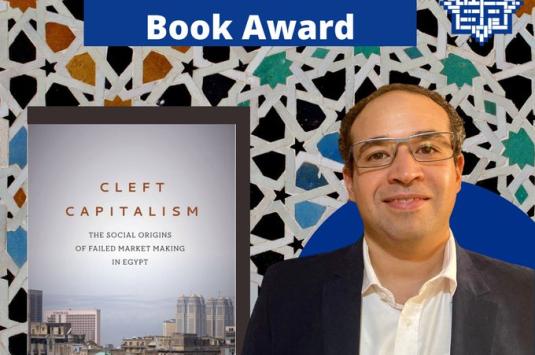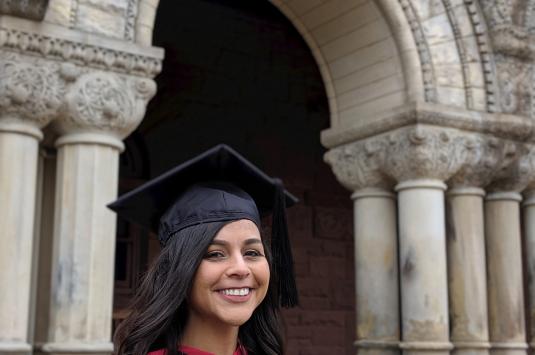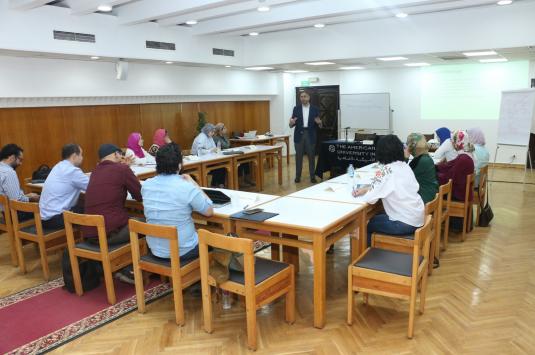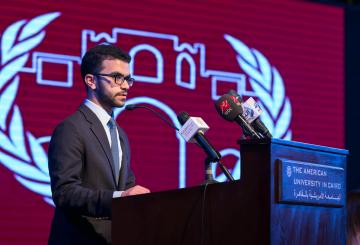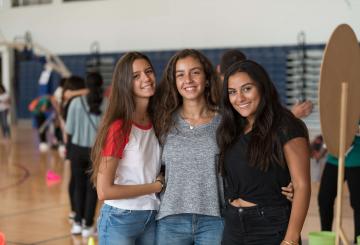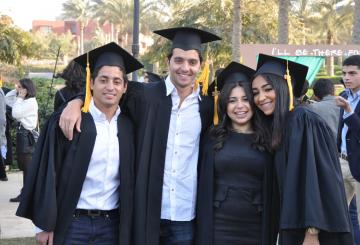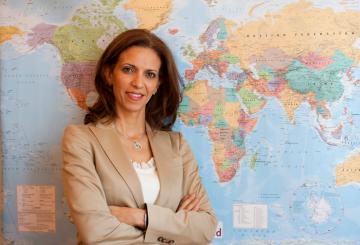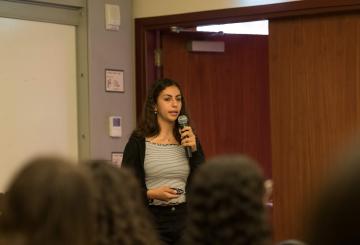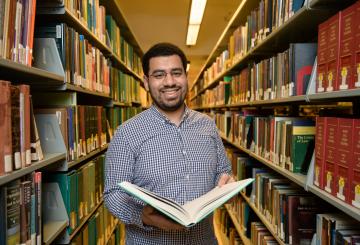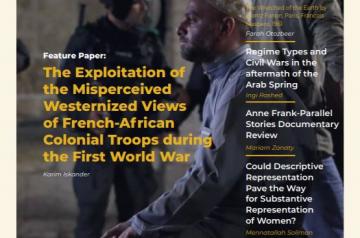 Department of Political Science

is available to support you and answer questions Sunday through Thursday 9 am - 3 pm.
For Inquiries and arranging zoom one to one meetings
AUC New Cairo, AUC Avenue, P.O.BOX 74, New Cairo 11835, Egypt

Department of Political Science
Room 2004, Prince Alwaleed Bin Talal Bin Abdulaziz Alsaud Hall (HUSS)

tel 20.2.2615.1967 │email: polisci@aucegypt.edu