Department of the Arts
The Department of the Arts is comprised of film, graphic design, music, theatre and Visual arts programs. All five programs contribute courses to the Core Curriculum. The Department of the Arts provides an education that encompasses the fine arts as a historical, cultural and social study within a liberal arts context. The curriculum strives to prepare students for the engagement of the imagination and the intellect through a comprehensive analysis of theory and application of practical skills.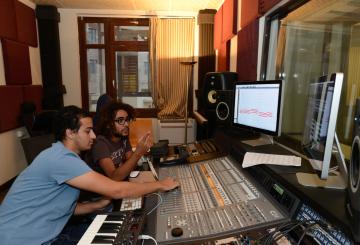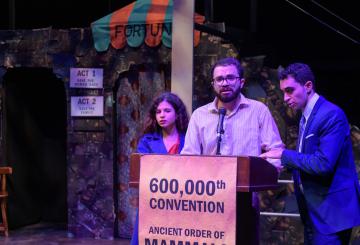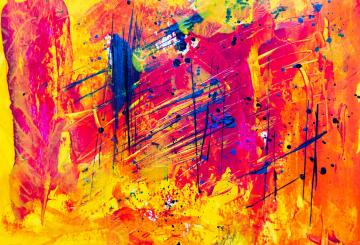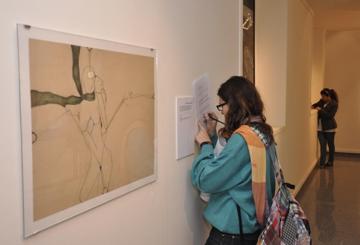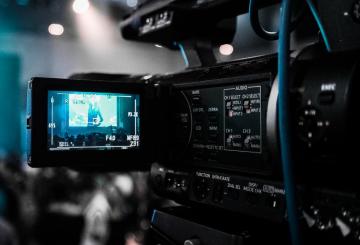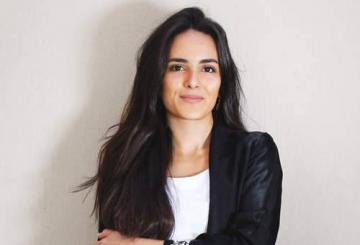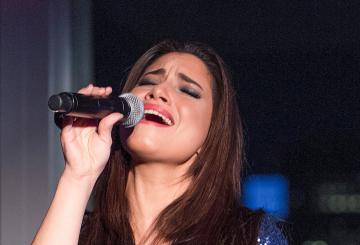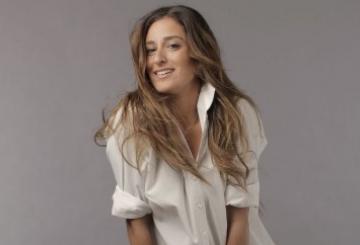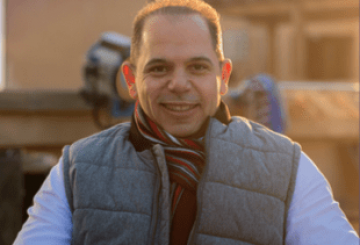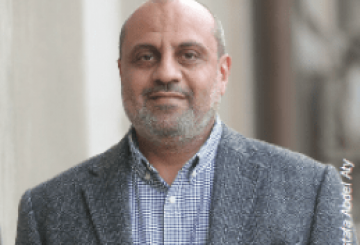 Department of ARTS

is available to support you and answer questions Sunday through Thursday 9 am- 3 pm.
For Inquiries and arranging zoom one to one meetings
For students inquiries:
Mariam Attar
Email: arts.registration@aucegypt.edu
For administrative inquiries
Yara Amar
Email: arts@aucegypt.edu