Department of Arab and Islamic Civilizations
A storied legacy of almost a century of teaching in the field gives the Department of Arab and Islamic Civilizations a unique position in the Middle East. The Department offers a wide range of specializations and degree options. It has world-class, international faculty with diverse course offerings in fields such as Arabic Literature, Middle East History, Islamic Art and Architecture, and Islamic Studies.
Explore The Islamic World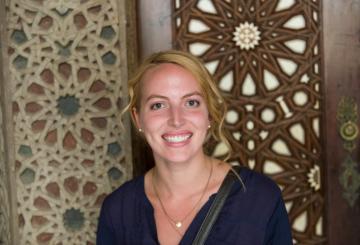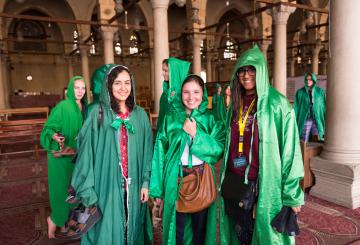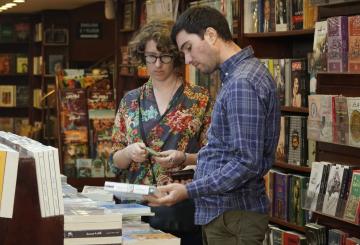 Facilities
AUC'S Rare Books and Special Collections Library Preserves Local and International Heritage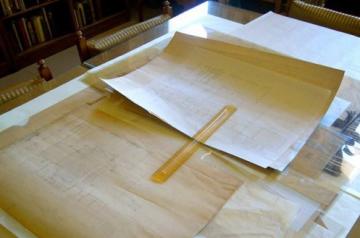 The conservation of the cultural and historical heritage of Egypt and the region has been one of the main objectives of The Rare Books and Special Collection Library (RBSCL) at The American University in Cairo (AUC) since its creation in 1992. In addition to housing stellar collections of rare books,   documents, manuscripts, photographs and archival collections from Egypt, the Middle East and other parts of the world, the RBSCL strives to preserve these for posterity while increasing their accessibility through digitization and an active conservation program.
Department of Arab and Islamic Civilizations 

is available to support you and answer questions Sunday through Thursday 9 am- 3 pm.

 
AUC New Cairo, AUC Avenue, P.O.BOX 74, New Cairo 11835, Egypt
Arab and Islamic Civilizations Department
Room 2167, Prince Alwaleed Bin Talal Bin Abdulaziz Alsaud Hall (HUSS)
t 20.2.2615.1786 │email:aric@aucegypt.edu