Message from the Chair
Message from the Chair
Your interest in the Dept. of English and Comparative Literature (ECLT) is most welcome.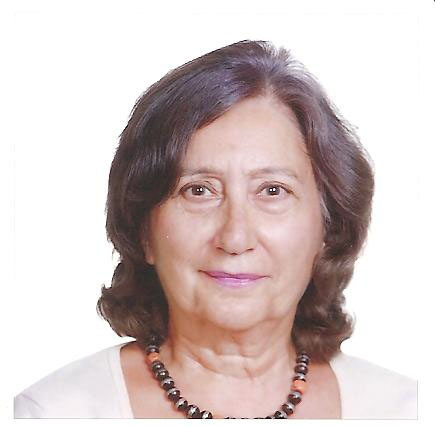 ECLT is internationally known for teaching comparative literature where the cultural dimension of the Arab World, the African Continent, and the Third World is highlighted in its program. It is the only Department in the region that offers training in English and Comparative Literature while simultaneously emphasizing relevant social issues—gender, migration, and postcolonial studies.
ECLT offers BA and MA in English and Comparative Literature and a Graduate Diploma in Comparative Literary Studies (CLS). Our courses cover varied literary traditions starting with the Classics of the ancient world and exploring the latest in twenty-first-century writing. We teach national literature (British, Irish, American, French, and Russian) as well as World Literature, Global English Literatures, and Critical Theory from Plato to Foucault.
ECLT has published forty volumes of Alif: Journal of Comparative Poetics devoting each annual volume to a significant theme (such as "Translation and the Production of Knowledge(s)," "Transnational Drama: Theater and Performance," and "Averroës and the Rational Legacy in the East and the West"). Prominent and emerging scholars have contributed articles--in Arabic, English, and French--to its cutting-edge research. The Modern Language Association (MLA) identified Alif as one of the best in the field and JSTOR search engine makes it available worldwide.
ECLT engages in activities and competitions that encourage creativity and scholarly excellence—including the annual Edward Said Memorial Lecture, the International Graduate Student Conference, the Award for Student Creative Writing (in Arabic and English), the Award for the best MA thesis, and the Award for the best Senior Student. Well-known and esteemed creative writers, literary scholars, and film directors have been graduates of ECLT, one of the oldest departments at the American University in Cairo.