Message From The Chair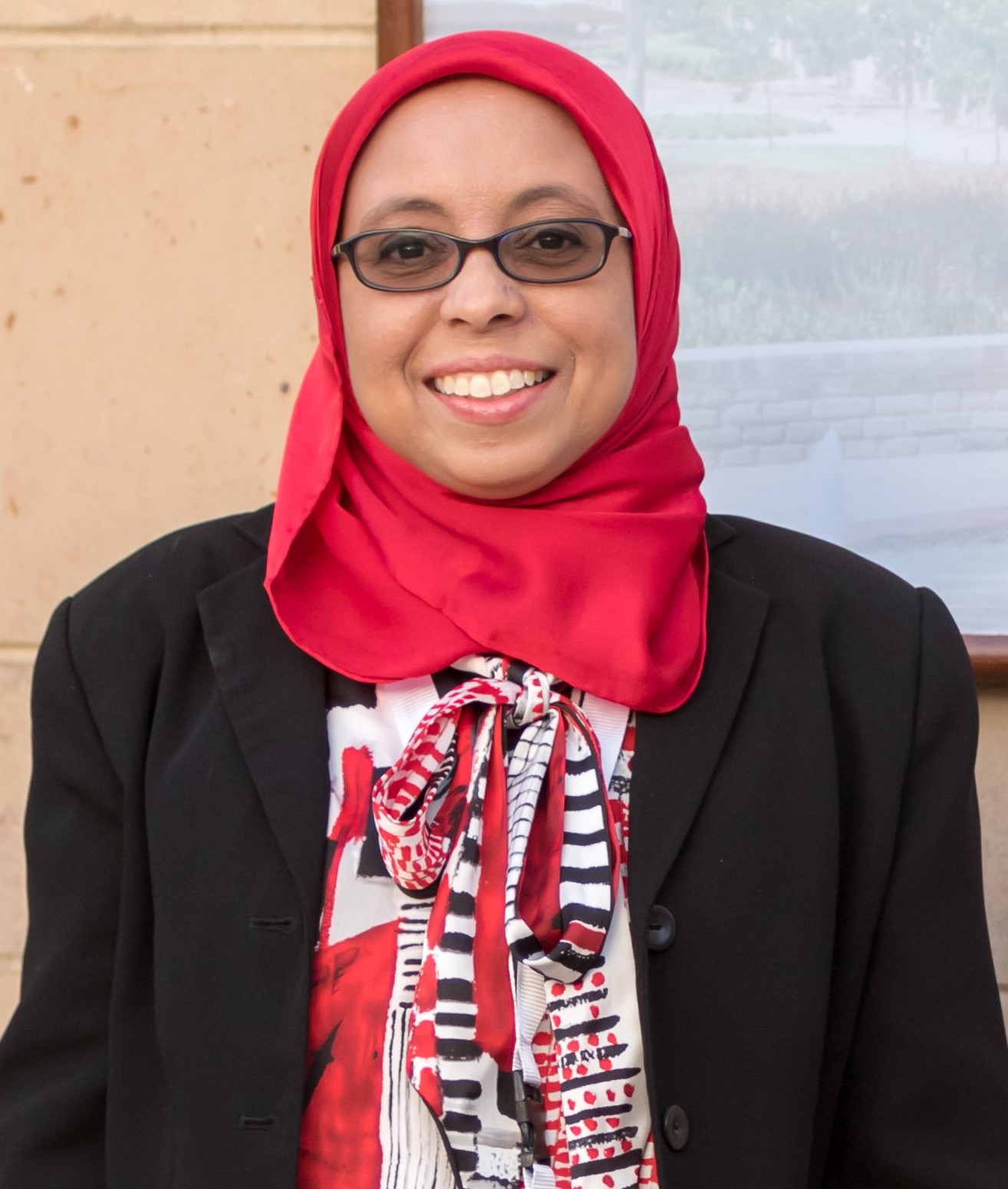 Welcome to the Department of Psychology! As AUC celebrates the centennial of our distinguished past, psychology also celebrates our growth since the first courses were taught in 1921.
As we embark on exciting projects as the newest department at AUC, we continue to uphold our longstanding emphasis on community engagement and impact, evidence-based community and counseling psychology practice, experiential learning, and interdisciplinary endeavors in basic and applied sciences. Take some time to explore our website to get to know us better!
Our vision is to see a thriving field of psychology with strong foundations in psychological science and evidence-based practice, enhanced by interdisciplinary and community linkages.
We do that by leading, promoting and advancing the discipline of psychology as a basic and applied science in Egypt, the wider Arab World, and beyond, and to further the understanding of human behavior, thinking, and emotion through teaching, research, and community engagement. Our undergraduate students gain a solid grounding in the theory, methodology, and core content areas of contemporary psychology, and our graduate students gain essential knowledge and skills for competent professional practice.

We Value:
● Active engagement in the learning process
● Scientific evidence and critical analysis
● Intra-disciplinary and interdisciplinary integration
● Respect for diversity and local cultural contexts
● Human rights, social justice, and equity
● Service and civic responsibility
● Ethical practice that prioritizes individual and community wellbeing
● Transparency in decision making
Mona M. Amer, PhD
Associate Professor and Founding Chair