Sociology: BA
Sociology: BA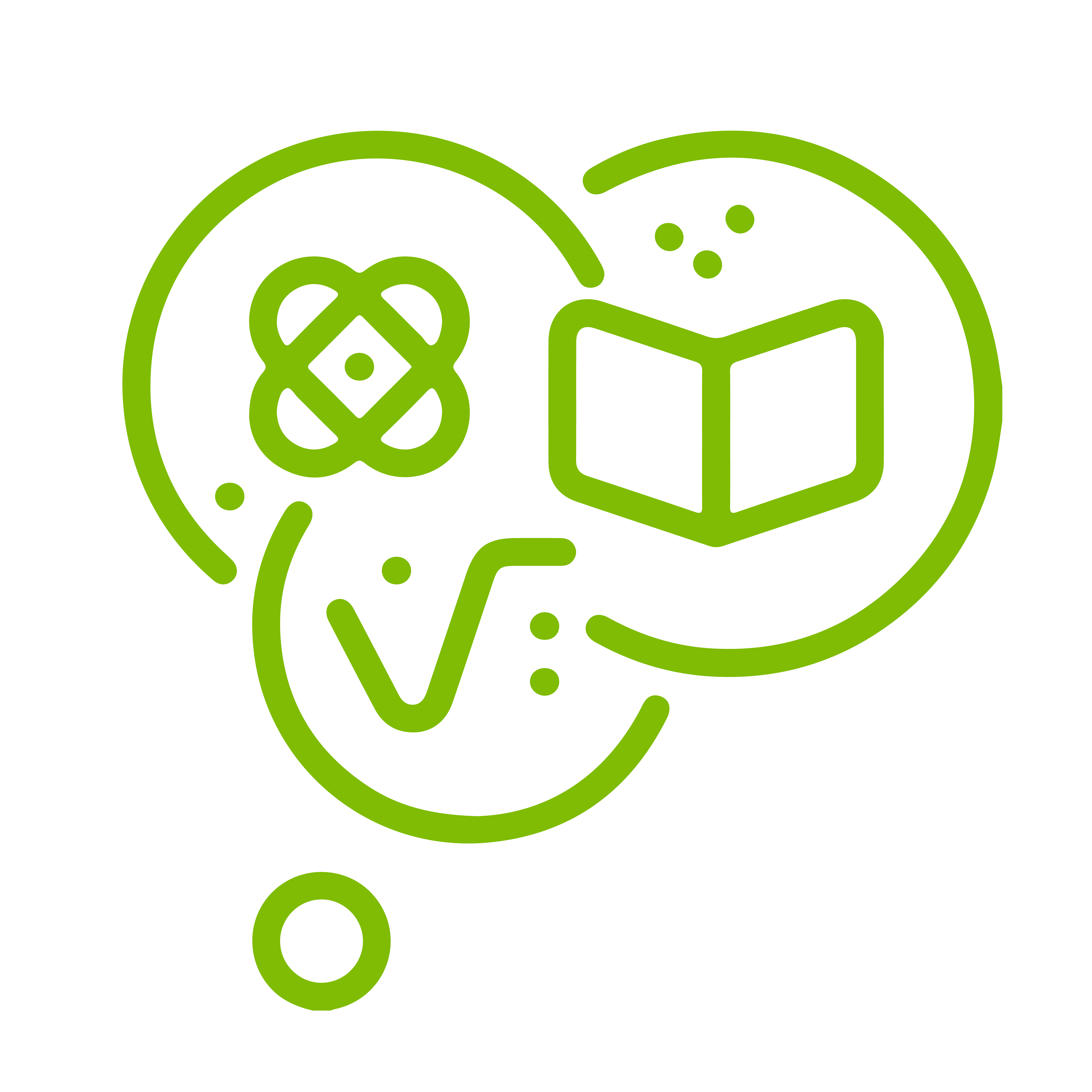 AUC Excellence Scholarship Program
Students applying for this major are eligible for the Excellence Scholarship Program, to know more click here.
For other majors included under Liberal Arts Major category of the Excellence Scholarship, click here.
Program Overview
Sociology is the systematic study of society that focuses on social interaction and the social making of humans. It investigates the forces that hold society together and threaten to pull it apart by analyzing interaction at every level, from micro-group interaction to competition of nation-states. Having as its goal a holistic understanding of human society, human beings, and their lives, sociology is relevant to a wide range of other disciplines and everyday life issues. As a result, sociology has a broad scope that includes culture, family, gender, crime, religion, politics, development, population, and urbanization.
Students of the Program
This program is suitable for students who are interested in the following:
The structure of society

How societies change

Social problems

Social movements

Social inequalities

Research

Working with people
Practical Experience
Many opportunities are available for students to gain hands-on experience, including supervised field research and internships.
Career Paths
Graduates of the program can pursue careers in the following fields:
International development agencies

Governmental and non-governmental organizations

The private sector in social and community service

Research

Academia
Sociology unit head and associate professor, Helen Rizzo, gives a short brief about AUC's sociology undergraduate program
Alumni of the Program
The program's many alumni include Taylor Moore '13, who is a historian of the modern Middle East, a writer, and an academy scholar at The Harvard Academy for International and Area Studies. Moore holds a PhD from Rutgers University.
Top Employers
Our alumni have worked for the top institutions and organizations in the field, including the United Nations, Cairo-based international schools and local development agencies.