Musical Arts in Performance: BMA
Musical Arts in Performance: BMA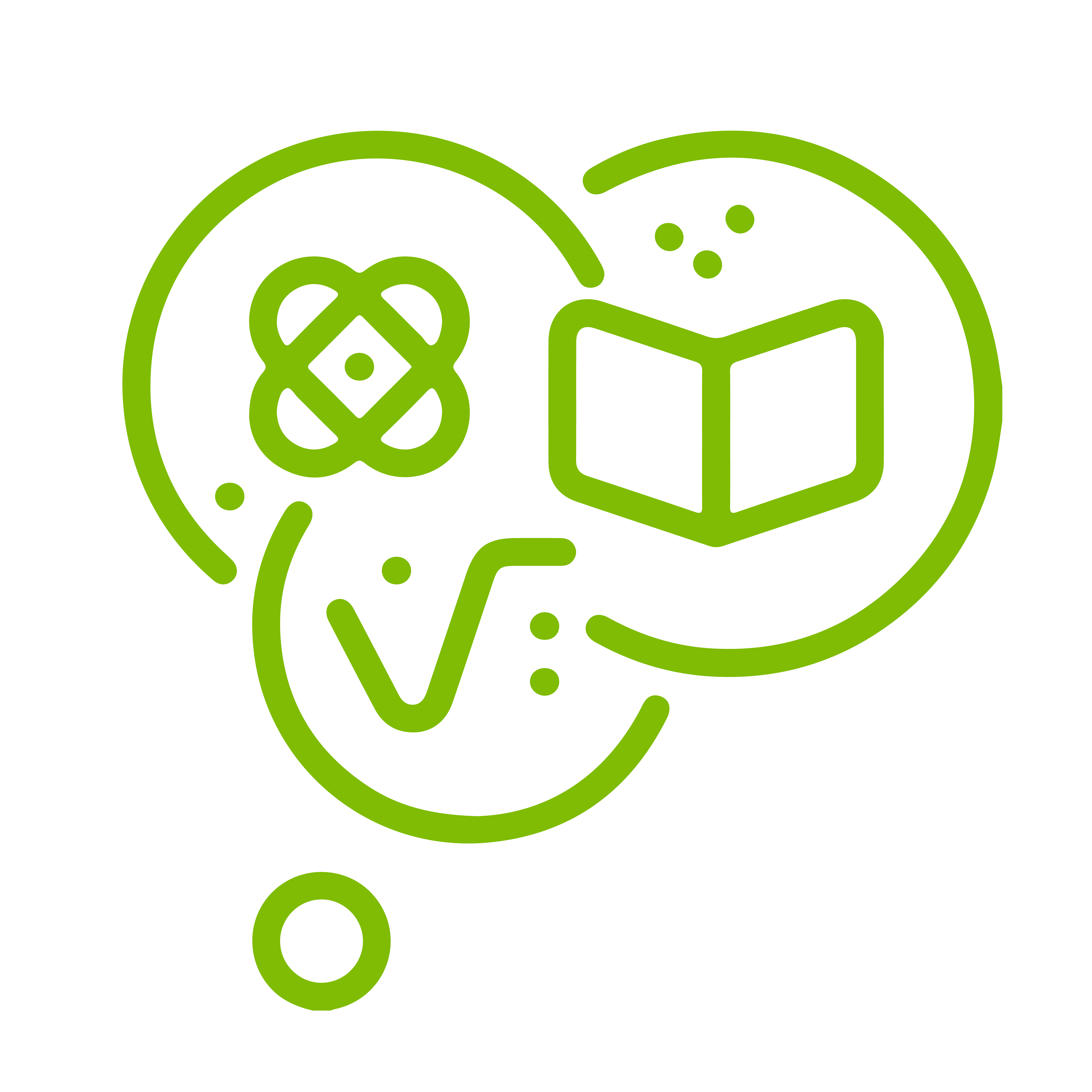 AUC Excellence Scholarship Program
Students applying for this major are eligible for the Excellence Scholarship Program, to know more click here.
For other majors included under Liberal Arts Major category of the Excellence Scholarship, click here.
Program Overview
The Music Performance major prepares students for a career in performance or teaching in voice or an instrument. The dual emphasis on Arab and Western music cultures makes this program unique among global bachelor's degree programs.
The study of music is fun and rewarding! Music students acquire gifts that serve their careers, in particular, and their lives, in general. Our students develop confidence, poise, leadership, self-motivation, problem-solving and time management acumen, life-long friendships, and so much more. Music students constantly engage in performances and collaborative projects.
The Bachelor of Musical Arts in Performance received the Supreme Council of Universities (SCU) equivalency, which allows AUC graduates with this degree to apply for the Egyptian Musician's Syndicate membership at the professional level.
Students of the Program
This program is suitable for students who are interested in the following:
Live and recorded performance

Independent and collaborative music-making

Arab and/or Western music performance, theory and history

Technological innovation in music and sound for film

Composing and arranging

Developing artistic vision
Practical Experience
The program offers a professional development series of workshops every semester as well as a variety of hands-on experiences and internships. Music Performance students can:
Perform in a variety of concerts produced by the program every semester

Join a professional ensemble for credit, i.e. the Cairo Guitar Collective or Cairo Festival Orchestra

Perform in a variety of recorded settings

Perform in a full-length graduation recital
Music program director and associate professor Chelsea Green, gives a short brief about AUC's musical performance undergraduate program
Career Paths
Graduates of the program have gone on to become:
Professional musicians and recording artists in a variety of genres

Voice actors for film and TV

Master teachers for voice or an instrument

Entrepreneurs, i.e. recording studio owners

Producers and recording engineers f

or

music, film, TV and video games

Composers in a variety of genres, including classical, pop, jazz, EDM and more

Composers and sound designers for film, TV and video games

Graduate students at prestigious institutions such as Stanford University (USA) and the Guildhall School of Music (

UK)
Graduates of the program also have worked for Electronic Arts, Disney, Egyptian Radio and TV, the American University in Cairo as well as the best recording studios in Egypt and abroad. Many graduates have been awarded scholarships to pursue graduate study at the best institutions in the world.
Alumni of the Program
Music Performance graduate Nesma Mahgoub '13 recorded Queen Elsa in Disney's Arabic Frozen films. She was a featured vocalist in the Pharaohs' Golden Parade. Nesma has produced many successful albums and singles. She presented two TV programs for Sahibat Al Saada, hosted by Essad Yunis, and is the founder and director of AUC's AcaPop Ensemble.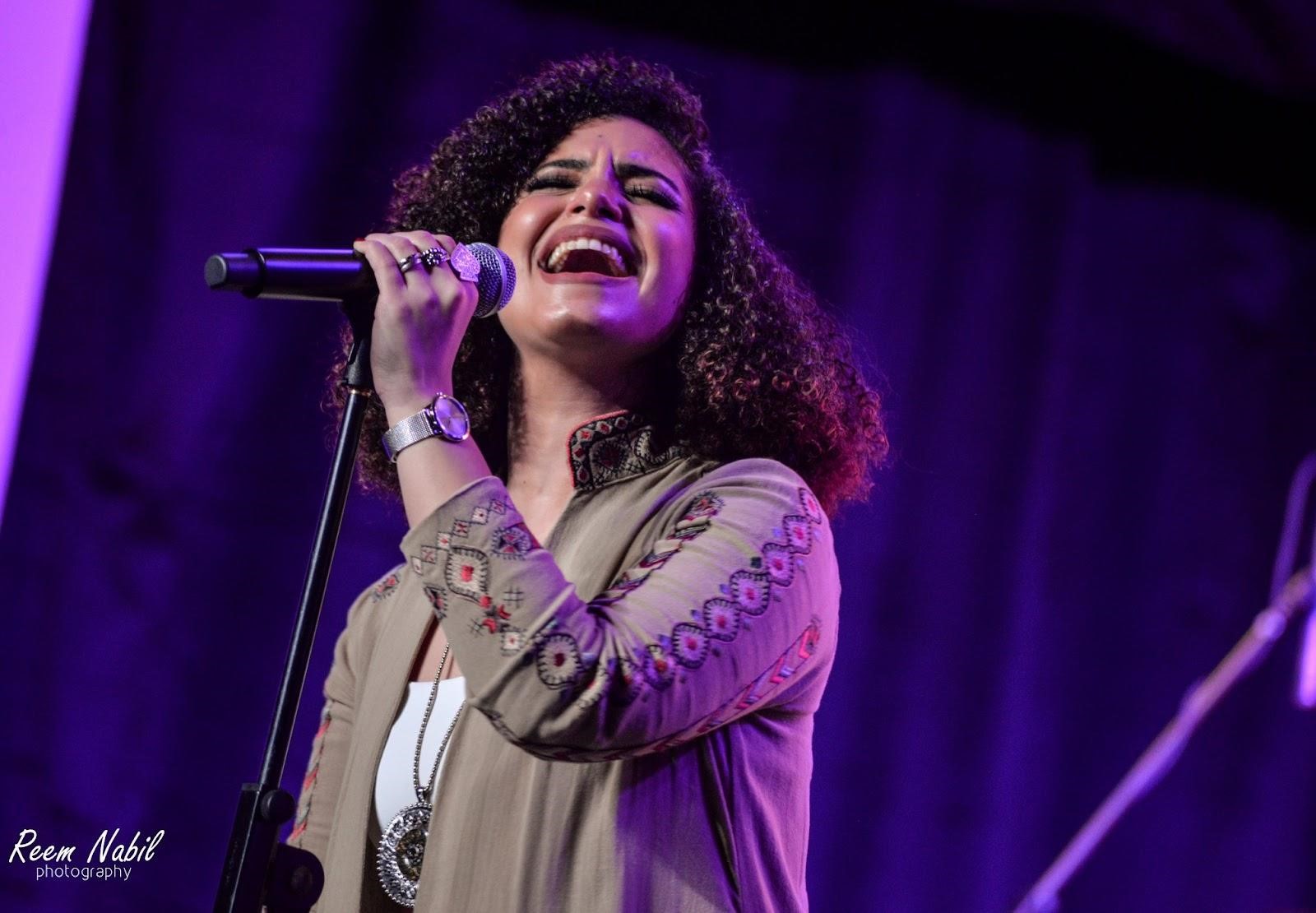 "Thank you AUC!"
Nesma Mahgoub