Anthropology: BA
Anthropology: BA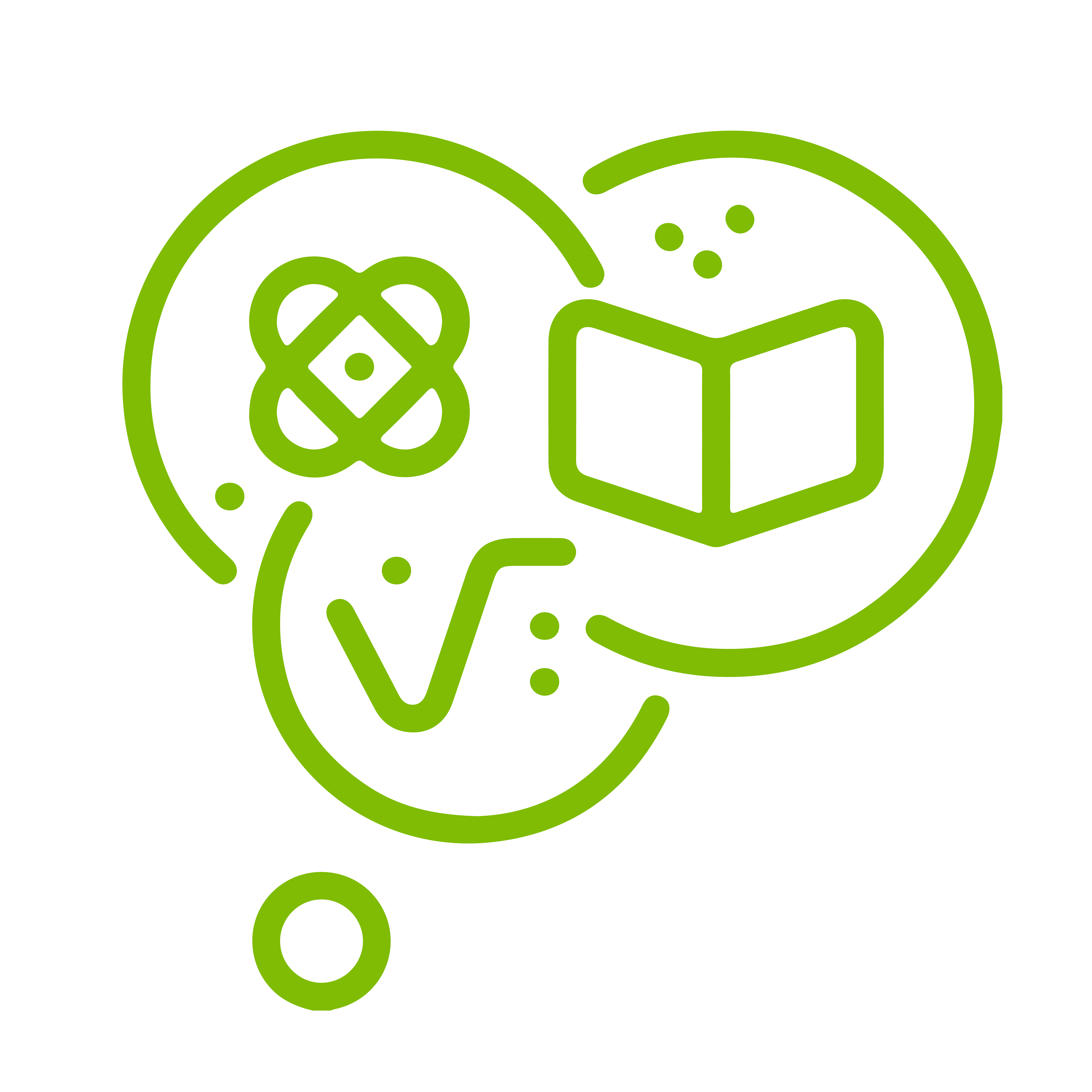 AUC Excellence Scholarship Program
Students applying for this major are eligible for the Excellence Scholarship Program, to know more click here.
For other majors included under Liberal Arts Major category of the Excellence Scholarship, click here.
Program Overview
Anthropology offers students unique perspectives on how to answer fundamental questions about culture and social transformation. Using people's lived experiences, practices, and ideas, anthropology offers a complex and nuanced understanding of social practices and problems. We aim to prepare students for work in professional sectors that require a nuanced understanding of culture and living in an increasingly complex and changing world that demands new and humane solutions to its challenges.
AUC Anthropologists specialize in ethnographic field research and are involved in innovative theoretical engagement with emergent local and global concerns. Our faculty maintain diverse research interests encompassing religion and ritual, the critical role of gender and feminism in constituting social worlds. We study youth cultures and activism, engage with post-colonial theory, and contribute to studies of rural societies, cities, and globalization. We often engage history, memory, and identity and contribute to new understandings of health and the body, war, and violence. Thus, our scholarship can contribute to broader understandings of values and economies and interventions into contemporary understandings of art, film, and aesthetics. Our research is enhanced by our commitment to training students in the history and foundations of socio-cultural theory and methodology. The Anthropology program at the American University in Cairo was founded in 1956, making it one of the first in the Arab region, and situated in its largest city.
Anthropology unit head and assistant professor, Ramy M.K. Aly, gives a short brief about AUC's anthropology undergraduate program
Students of the Program

This program is suitable for students who are interested in the following:

Language

Religion

Family

Gender

The state

Youth

Migration

War and its implications

The economy and work

Sports

Film and visual culture

The undergraduate program aims to present the main themes in anthropological thought and practice and to nurture critical, intercultural, and reflexive perspectives as part of liberal education. In doing so, it seeks to foster an understanding of society's transformation and culture in Egypt and the region. The program also engages with other parts of the world such as Africa, South Asia, and Latin America. We aim to prepare students for work in professional sectors that require a nuanced understanding of culture and difference, for graduate studies in various disciplines, and living and working in an increasingly complex and changing world.

Our faculty regularly introduce new courses to reflect emerging research areas and debates. These include courses on the Anthropology of violence, poetry, literature, youth cultures, aesthetics, tourism, death, public health, and citizenship, to name a few. Courses are geared towards students conducting their own ethnographic and fieldwork-based research. The program also offers co-taught courses with scholars from other disciplines both at AUC and beyond.

Anthropology courses encourage engagement beyond the classroom. Students can expect to experience field trips to a diverse range of settings within Egypt, where they gain firsthand experience of cultural dynamics and social issues.

We also seek to foster a rich intellectual experience for students and opportunities to meet and engage with celebrated scholars like Lila Abu Lughod, Michael Taussig, and Audra Simpson, who have visited the program in recent years. We also have ongoing research and teaching collaborations with universities, research institutions, education initiatives, and publications like The Arab Council for Social Science, The Cairo Institute for Liberal Arts and Science, The Cairo Papers, The University of Michigan, Wits University in South Africa; Tata Institute of Social Sciences, Mumbai.

Our program seeks to nurture scholarship among undergraduate students with initiatives like the recently launched Altorki Award for Ethnographic Writing which offers recognition for outstanding undergraduate ethnographic writing and opportunities to publish in a range of undergraduate research journals. There are also opportunities for undergraduates to fund fieldwork both within and outside Egypt through AUC's Undergraduate Research Support Grants. The American Anthropological Association offers exciting opportunities, like AAA's Middle East Section Student Paper Award and the AAA's Summer Internship program.

Anthropology provides students with research, writing, and communication skills that are invaluable to being a conscientious member of any society and skills that are attractive and competitive to a broad range of careers. At AUC, our approach to teaching anthropology promotes critical thinking, hands-on ethnographic research, innovative theoretical and practical engagement with issues of local and global concern. Most importantly, you will learn how to conduct social research sensitively and effectively that creates alternative forms of knowledge about the world. What you will gain from engaging with Anthropology goes way beyond a skill set. It will change how you see and feel about the world, how you place yourself within, and think about what can be done.

Career Paths

There are four main areas in which Anthropologists work after graduation:

Academic careers as teachers, lecturers, and researchers
Corporate and Business Careers where anthropological skills are highly sought after with notable employers like Samsung, Lego, Microsoft, Facebook, Apple, Adidas, and McKinsey being among the largest employers
Not-for-Profit, development, and social justice careers
Careers in local, national, and international governance. For further information about careers please visit;

AAA's Careers in Anthropology YouTube playlist

AAA's advance your career webpage

Anthropology ++

An Anthropological perspective enhances whatever degree or career you're pursuing. Anthropology doesn't ask you to choose between it and the career path or degree that you have committed to. Rather, it adds to it and makes you a more well-rounded, critical Psychologist, Political Scientist, Artist, Economist, or Medic (to name a few) bringing some ethnographic magic to your life and work. As a discipline Anthropology is constantly expanding and engaging with other fields of study. Below you will find links to blogs, articles, and references that illustrate why thinking anthropologically gives you a clear edge in other disciplines and lines of work:
There is always a way of engaging anthropologically that suits most situations. We encourage students to major or double major in Anthropology, but if that doesn't work for you, we encourage you to consider a minor in Anthropology. Follow the links below for more information.
Loading... Minor in Anthropology