Message from the Chair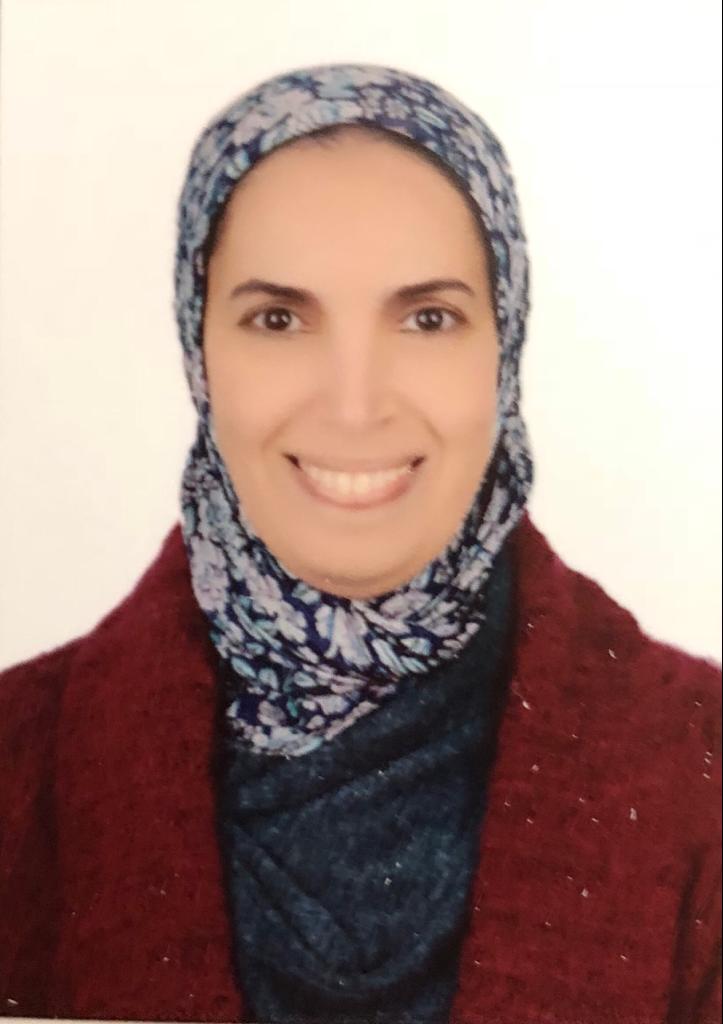 For 10 years, the programs housed under the Department of Educational Studies (formerly the Graduate School of Education) have prepared educators, researchers, and leaders to create effective and equitable learning opportunities for those informal and non-formal education in Egypt, the Middle East, and Africa. Our motto is to offer 'transformational education for tomorrow's leaders.
Therefore, we are committed to advancing excellence and equity in education through effective teaching and the discovery of new knowledge. Through highly selective and intensive graduate programs, an undergraduate minor in educational studies, concentrated research and policy advice, incubation on educational reform and leadership, and innovative professional development, we have gained significant attention locally, regionally, and globally.
Our faculty have mentored influential education practitioners, researchers, and leaders and helped others open their own educational enterprises. Many of our alumni pursue their dreams to attend PhD programs locally and internationally in the UK, Canada, and the United States. Students join faculty in their research endeavors in areas of critical need to the country and globally. Students become our partners and colleagues in our joint critical mission to impact educational systems.
We are also home to the highly sought-after signature professional educator diploma (PED) that has impacted thousands of teachers in Egypt. Through the online PED, students in the region and elsewhere will enroll in state-of-the-art programs.
Our Middle East Institute for Higher Education (MEHIE) is dedicated to becoming AUC's hub that connects national universities with international ones in mutual interest areas. Please see more about the MEIHE on the HUSS center's page.
In general, our goal is to empower change agents who foster learning and influence the educational experience of students and families in positive ways. With our well-established national and international network, we are an excellent place to study, research, and work. Our faculty are dedicated facilitators and mentors, our staff are warm, friendly, and very much supportive, and our community at AUC at large is among the most diverse and welcoming in the country.
Heba El Deghaidy
Associate Professor and Chair