Haifaa Al-Mansour
Haifaa Al-Mansour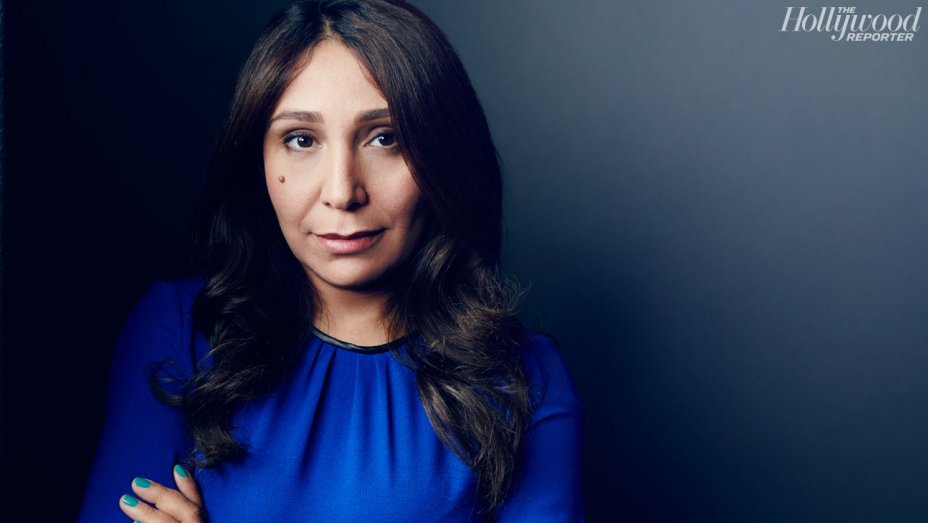 She is the director of the 2005 documentary Women Without Shadows and the critically acclaimed Wadjda, the first film submitted by Saudi Arabia for Academy Award consideration.
Showcasing her film and directing expertise with her movie shorts, The Bitter Journey (2005) and The Only Way Out (2001), Al-Mansour has continued to deliver — writing and directing Wadjda (2012) which made its premiere at the 2012 Venice Film Festival and is the first full-length feature shot entirely in Saudi Arabia. It was also the first Saudi Arabian submission for the Best Foreign-language Film category in the Oscars.
Al-Mansour filmed the documentary Women Without Shadows (2005), which was shown at 17 international film festivals. It received the Golden Dagger for Best Documentary in the Muscat Film Festival. She has also directed Mary Shelley (2017) and Netflix's Nappily Ever After (2018). She recently completed shooting her latest film, The Perfect Candidate (2020).