Translation for International Organizations by senior translator Mohammed El Kholy
Translation for International Organizations by senior translator Mohammed El Kholy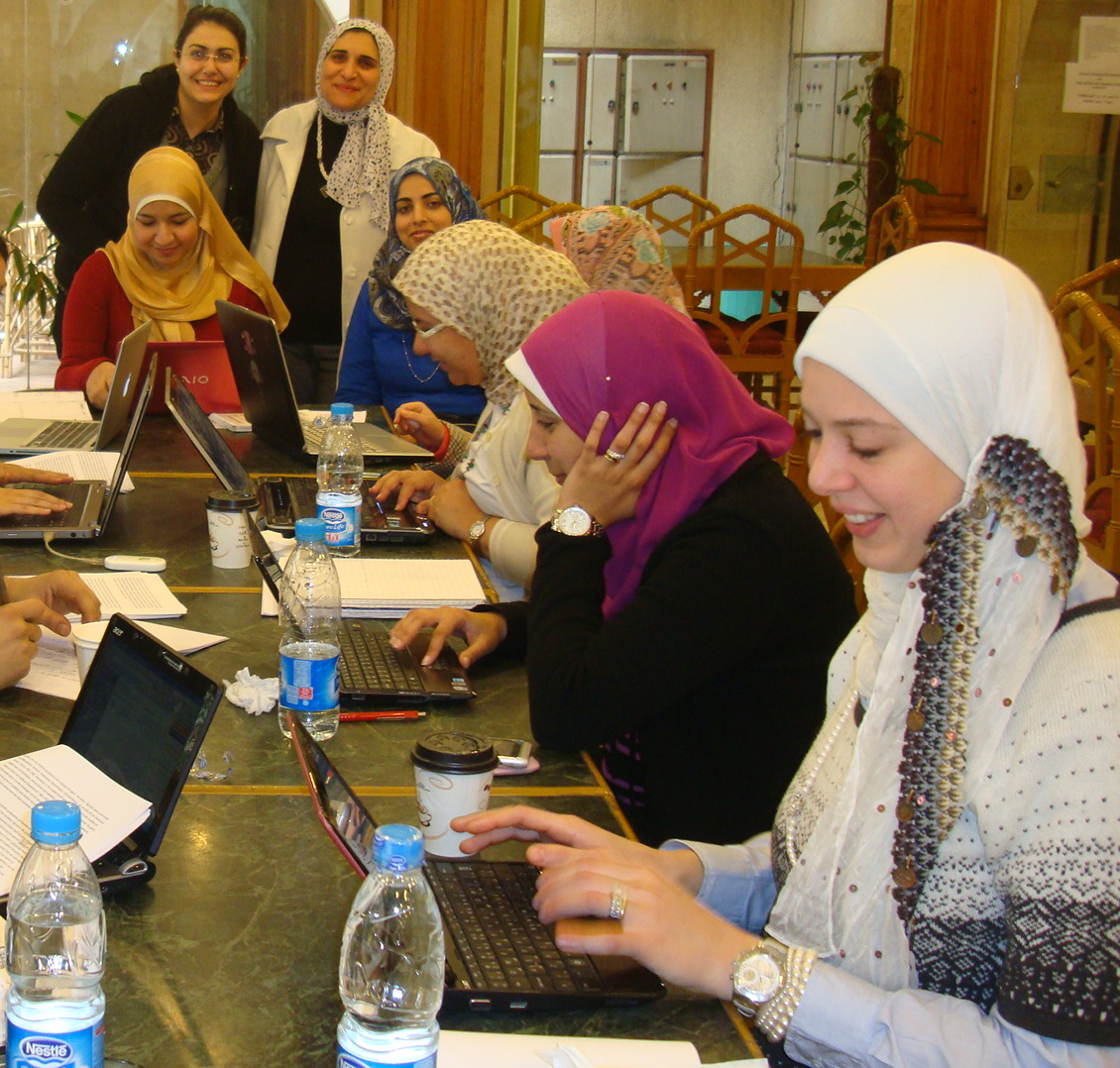 The workshop consists of two full-day sessions held on Friday, June 22, and Sunday, June 24.
The morning session is held from 11 am to 1 pm  
The afternoon session is held from 3 to 5 pm 

The sessions will be conducted by Mohammed El-Kholy. On Saturday, June 23, there will be one full day of independent group work by participants between the two workshop days during which the group will be asked to translate selected texts that will provide the basis for practical work and discussion during workshop.
Texts for translation will be selected by the scholar-in-residence. Samples of translated workshop texts will be posted on the Center for Translation Studies and NCT Web sites.