Theatre: BA
Theatre: BA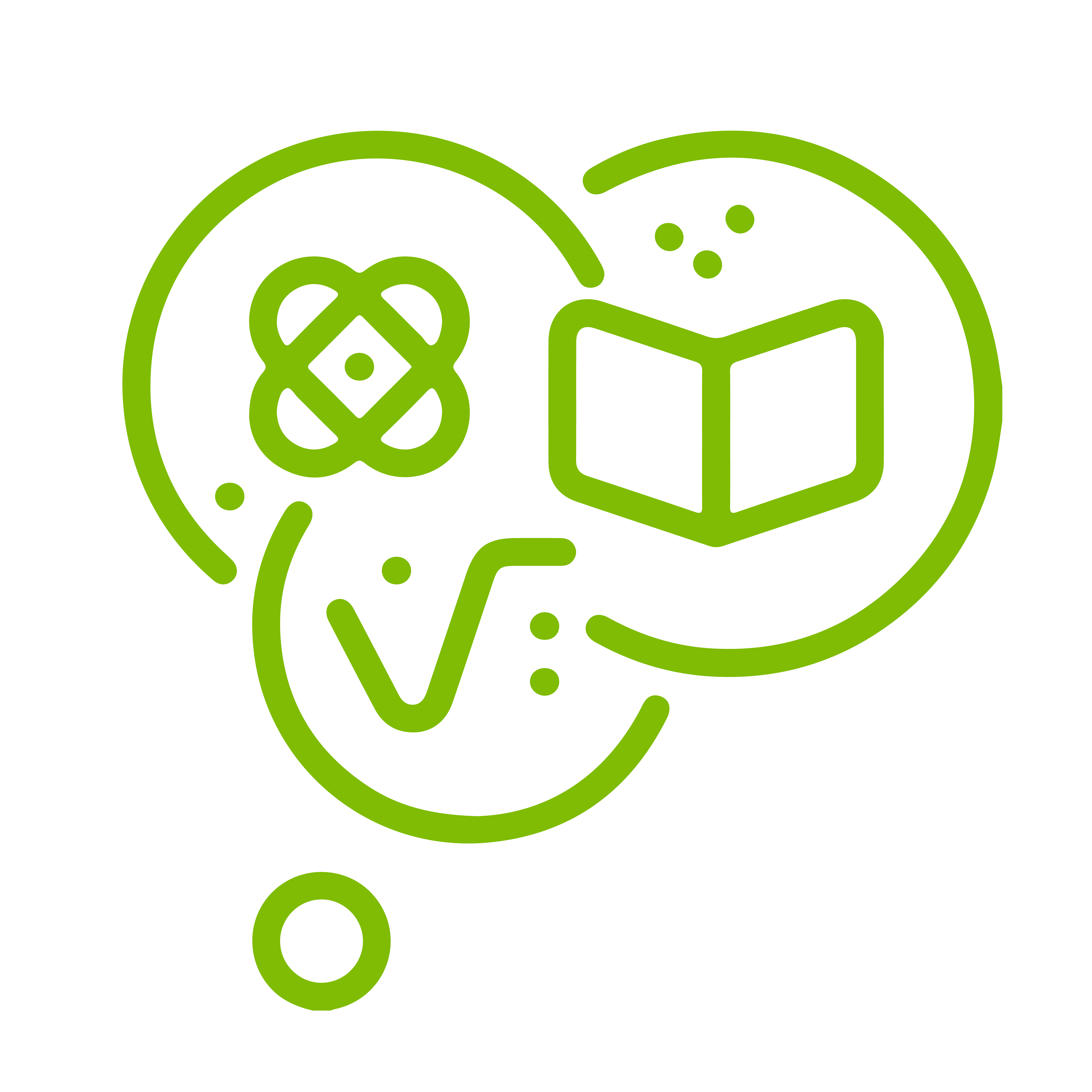 AUC Excellence Scholarship Program
Students applying for this major are eligible for the Excellence Scholarship Program, to know more click here.
For other majors included under Liberal Arts Major category of the Excellence Scholarship, click here.
Program Overview
The theatre program is the perfect place for students looking to make an impact in the entertainment industry. Students explore human behavior, social issues, and performance aesthetics and gain the practical skills necessary to be successful in the entertainment industry. We produce several plays a year for public audiences where students perform, stage-manage, design, direct, write, and dramaturg in our theatres in New Cairo and on the downtown campus.
The Theatre program offers a bachelor's degree and a minor in theatre. The curriculum balances the solid fundamental study of the literature, history, and theatre theory with practical theatre experience in performance, directing, design, and technical theatre. A liberal arts approach to theatre study aims to enrich the students' awareness of theatre arts' role within society.
Students of the Program
Students who are seeking a deep investigation of why individuals and communities behave the way they do. Our courses and productions seek to shed light on reality by embodying characters and creating stories about events, both imaginative and real.
This program is for students who are interested in the following:
Storytelling
Live performance
collaborative art-making
Television and film and improvisation.
Practical Experience and Performances
The Theatre program produces a season of fully-realized plays, sponsors student-directed plays, and hosts visiting productions in its three theatres, the Malak Gabr Theatre, Gerhart Theatre, and Black Box Theatre. The program offers students the opportunity to interact with internationally renowned guest artists brought to AUC to serve as directors, designers, and performers. Students who participate are eligible to receive course credit depending on the extent of their involvement.
In addition to the many faculty, student and guest directed plays the program produces, students gain practical experience working or studying at the Cairo International Festival for Contemporary and Experimental Theatre, Isis Women's Theatre Festival, the Schaubühne Theatre in Berlin, Germany (international trip) and interning with theatre groups in Egypt or abroad. Current students in the Theatre program have recently co-authored an AUC Press book of new plays in English and Arabic.
Theatre program productions are an integral component of its curriculum and an essential part of the learning and training process. Auditions are open to all registered AUC students. Casting in a play depends on the student's ability to comply with a given rehearsal schedule's rigorous requirements.
Career Paths
Many students who major in Theatre go on to graduate school in Law, Medicine, Marketing, Social Sciences, Psychology, Music, Film and Theatre or Performance
Graduates of the program can pursue careers as the following;
Actors
Playwrights
Screenwriters
Directors
Lighting and Choreographers
Broadcasters
Voice-over performers
Creative Directors of companies
Artistic directors of programs
Associate dean for undergraduate studies and professor, Jillian Campana, gives a short brief about AUC's theatre undergraduate program
Alumni of the Program
Amina Khalil,'09 who has had roles in the films Asham, Khetta Badeela, Sukkar Mor, the 2016 television show Grand Hotel (Secret of the Nile), and the 2018 TV series Layalie Eugenie (Eugenie Nights). In 2021 Khalil was named the UN Population Fund's Goodwill Ambassador. Amr Waked (Salmon Fishing in Yemen, Lucy, Geostorm, Ramy among his many films and television shows).
Top Employers
Alumni have worked for the top television and film studios and theatre companies in Egypt, Netflix Egypt, Orient for Film and Theatre Productions, Studio Zat, El Warsha Troupe, Cairo Opera House, Bibliotheca Alexandrina.
In the UK and Europe, alumni have produced work at Schaubühne Theatre, Fortune Theatre, Embassy Theatre, Theatre Royale Glasgow and in the US alumni have worked for Hulu, Netflix, The Old Globe, Playwrights Horizon, Guthrie Theatre, Artists Repertory Theatre, and the Mosaic Theatre.