Philosophy: BA
Philosophy: BA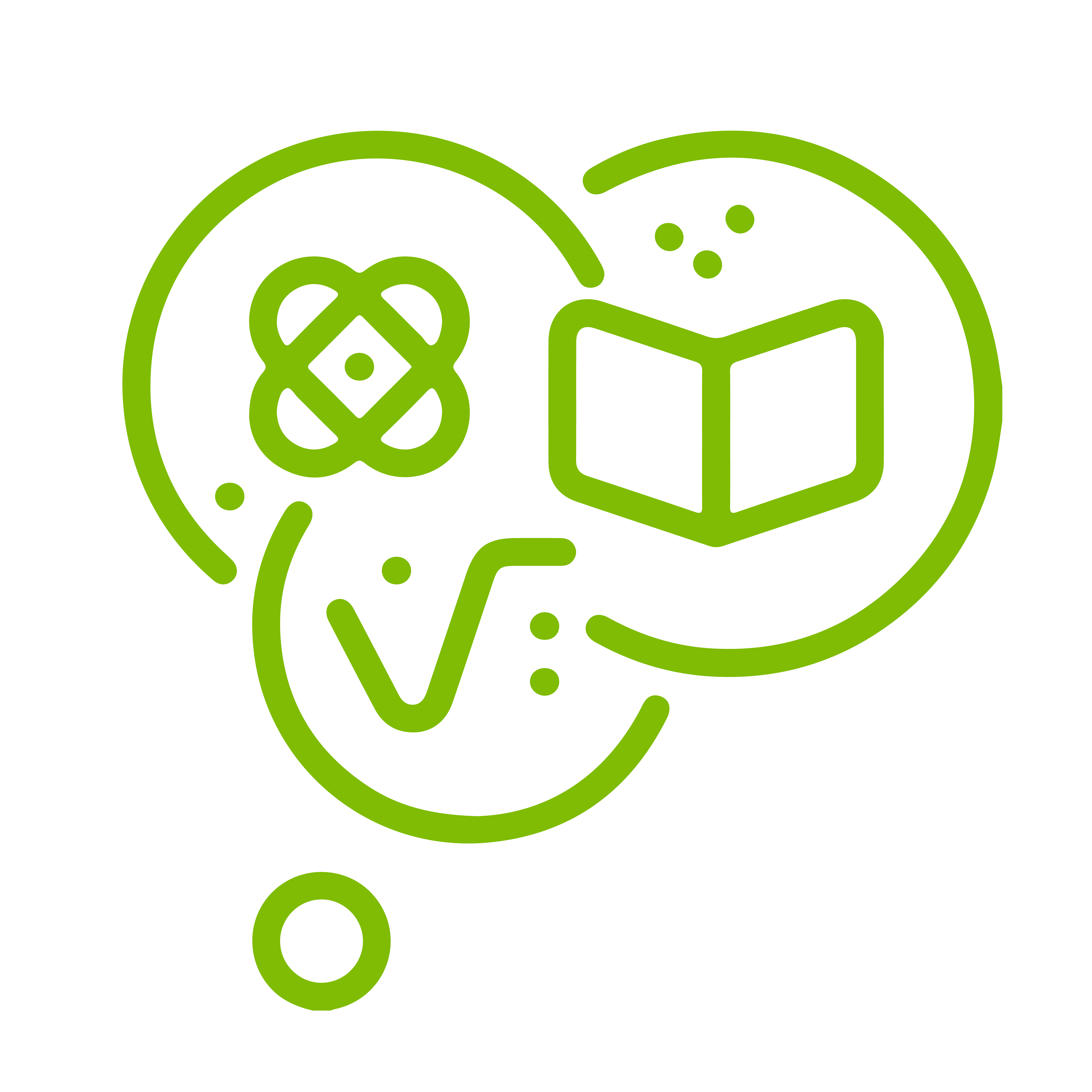 AUC Excellence Scholarship Program
Students applying for this major are eligible for the Excellence Scholarship Program, to know more click here.
For other majors included under Liberal Arts Major category of the Excellence Scholarship, click here.
Program Overview
Engaging in a philosophical study is to engage in laying the foundations for a lifelong process of learning to understand one's self and one's place in the world. AUC's major in philosophy engages students in asking questions about the possibility of knowledge, the nature of morality, beauty and aesthetic experience, the meaning of religious experience, the justification and limits of power, and the purpose and meaning of philosophical inquiry itself.
The philosophy major stresses a firm grounding in both the history and the various fields of philosophy. Because of the ways in which the study of philosophy complements other disciplines, it is always good for a student to double-major in another discipline.
Students interested in language, logic, and communication, for example, might double-major in Philosophy and Journalism and Mass Communication or in Computer Science. Students who are interested in religion and politics might double-major in Philosophy and Comparative Religion or in Political Science. Students interested in questions about human behavior, consciousness, or perception might double-major in Philosophy and Psychology.
Students interested in development, business ethics or corporate responsibility might double-major in Philosophy and Business Administration. Whatever a student's interest in philosophy, courses that deepen that interest from other disciplines will significantly enhance philosophical insight.
Students of the Program
This program is suitable for students who are interested in the following:
Critical thinking

The history of ideas

Debate

Dialogue

Discussion
Career Paths
Graduates of the program can pursue careers in the following fields:
Education

Finance

Government Service

Business

Public Policy

Tech industry

Ethics consulting
Assistant professor, Ahmed Abdel Meguid '02, gives a short brief about AUC's philosophy undergraduate program
Alumni of the Program
The program's many alumni include Ahmed Abdel Meguid '02, who attained a PhD in philosophy from Emory University and is an assistant professor in AUC's Department of Philosophy, and Mohamed El Shafie '17, who was a recipient of the HSBC Bank Egypt Public School Scholarship and went on to pursue a law degree at Harvard University.
Top Employers
Our alumni have worked for the top companies and organizations in a variety of fields, including:
The American University in Cairo,
Fulbright Commission
UNICEF
Ministry of Culture,
The World Bank
University of Oxford
Ministry of International Cooperation
Syracuse University