History: BA
History: BA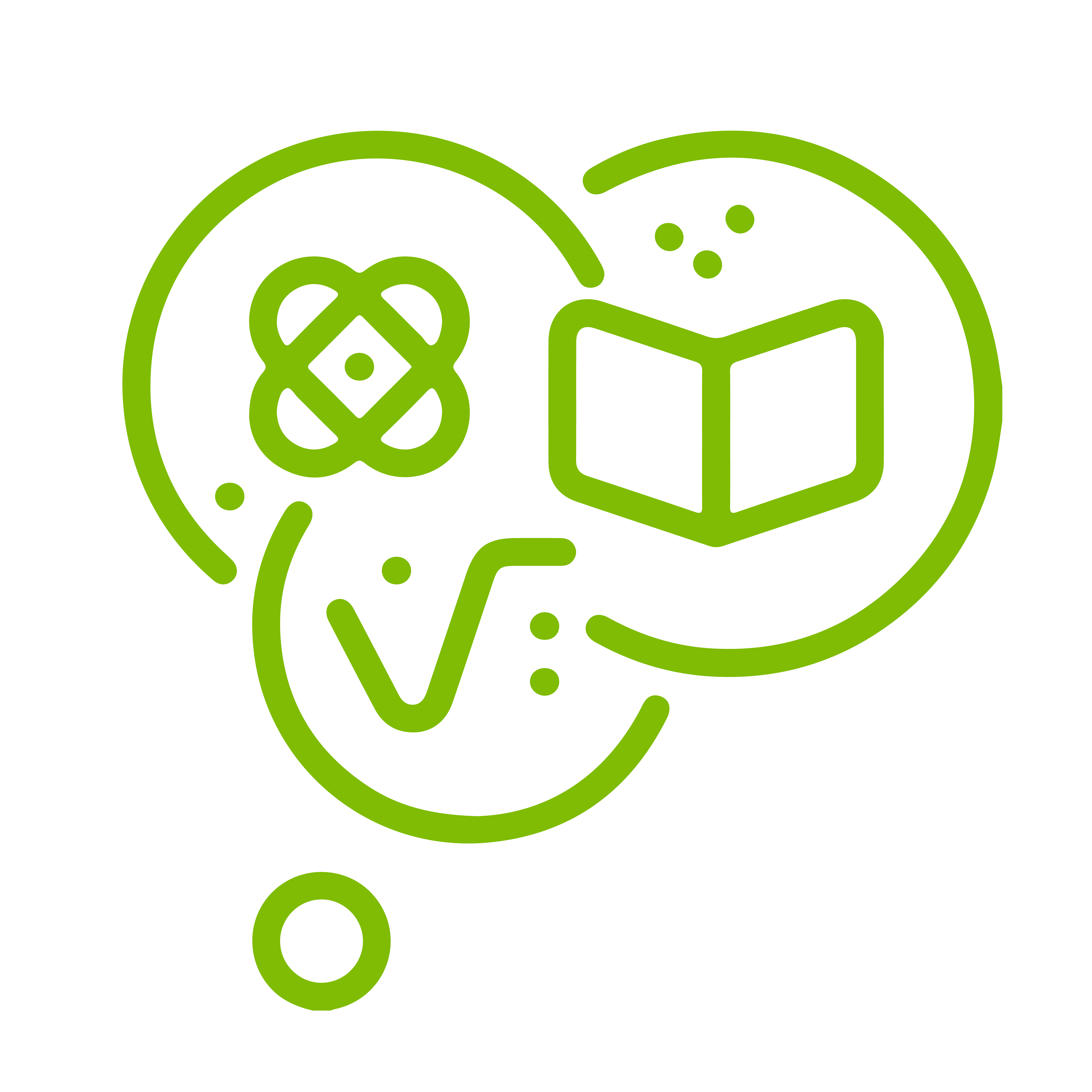 AUC Excellence Scholarship Program
Students applying for this major are eligible for the Excellence Scholarship Program, to know more click here.
For other majors included under Liberal Arts Major category of the Excellence Scholarship, click here.
Program Overview
The history program covers a range of topics and regions, and allows students the flexibility to pursue their own interests. All courses develop in students an appreciation of the richness, complexity, and diversity of past civilizations, allowing them to examine the human experience in its fullest dimensions.
The program gives students historical, academic, and personal competencies, develops intellectual sophistication, and provides a solid foundation for a wide variety of careers, from law or diplomacy to journalism or business.
Students of the Program
This program is suitable for students who are interested in the following:
Learning about the past to understand the present

Thinking critically

Placing global problems in a historical context
Practical Experience
Many opportunities are available for students to gain hands-on experience, including internships at the AUC Library and University Archives, local history associations, NGOs that carry out oral history and archive research projects, and organizations working in restoration, community development, and heritage.
Career Paths
Graduates of the program have gone on to become:
Lawyers

Politicians

Professors

Entrepreneurs

Teachers

Journalists

Diplomats

Authors

Filmmakers
Visiting professor, Elizabeth Kennedy, gives a short brief about AUC's history undergraduate program
Alumni of the Program
The program's many alumni include Nareman Amin '11, who holds a PhD from Princeton University, and Yasmeen Khamis '14, who is the co-founder of Doodle Factory.



Top Employers
Our alumni have worked for the top companies and organizations in a variety of fields, including:
The United Nations

Egypt's Ministry of Foreign Affairs

Daily News Egypt

Ahram Online

Mada Masr

International School of Choueifat

SODIC