English and Comparative Literature: BA
English and Comparative Literature: BA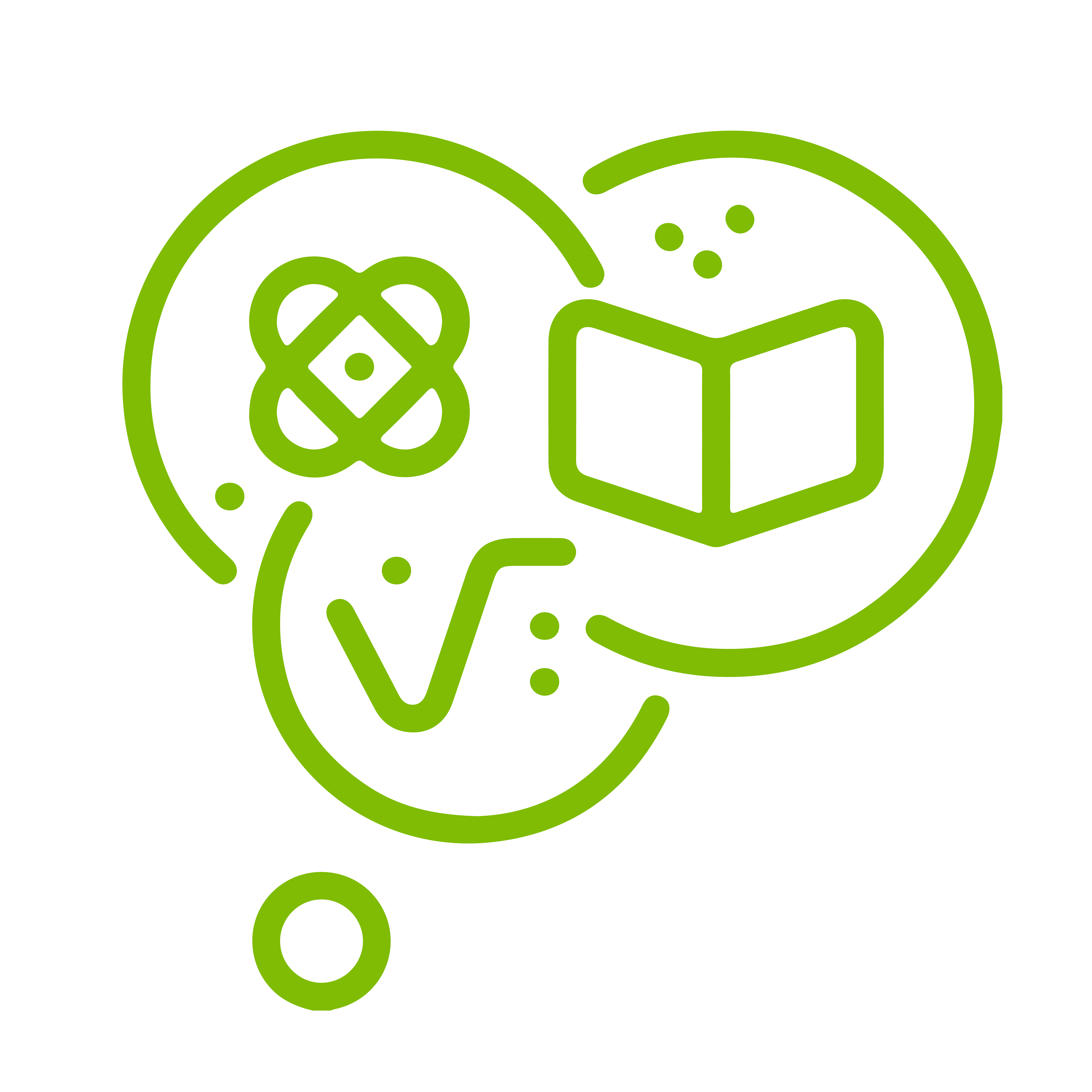 AUC Excellence Scholarship Program
Students applying for this major are eligible for the Excellence Scholarship Program, to know more click here.
For other majors included under Liberal Arts Major category of the Excellence Scholarship, click here.
Program Overview
English and Comparative Literature undergraduate program offers a thorough grounding in aesthetic appreciation and critical reading of literary texts and various cultural media. Courses encapsulate the classic works of English and European literature, from ancient times until the present. Courses also provide a strong theoretical background into the history of critical appreciation and production of literary texts, from ecocriticism to postcolonialism, and from gender to postmodernism. Some of our most popular courses also deal with creative writing, popular culture, and cinematic and artistic production. Geographically, courses are centered on Anglophone and European as well as Arabic writing and supplemented by wide-ranging coverage of global literature.
Students of the Program
This program is suitable for students who are interested in the following:
Literature from different cultures
Writing in different genres
Comparative literature
Critical thinking
Practical Experience
Many opportunities are available for students to work, study, or intern, including at AUC Press, literary magazines, and Al-Ahram Weekly. Students gain practical experience through guest lectures, creative writing workshops, and masterclasses with guest writers, literary salons, and conferences.
Career Paths
Graduates of the program have gone on to pursue careers in the following fields:
Creative writing

Academia

Cultural organizations

Entrepreneurship

Cultural journalism

Publishing

Theatre and film

Translation

Communication and marketing

Finance
Associate professor and chair, Tahia Abdel Nasser '96, '99, gives a short brief about AUC's English and Comparative Literature undergraduate program
Alumni of the Program
The program's many alumni include Nadia Wassif '94, '96 and Hind Wassif '92, '95​, who are the founders and CEOs of Diwan Bookstores, and Haifaa Al Mansour '97, who is the first female Saudi Arabian film director.
Top Employers
Our alumni have worked for the top publications and organizations in the field, including:
The American University in Cairo

AUC Press

The United Nations

Al-Ahram Weekly

Alif: Journal of Comparative Poetics

Egypt Today

The British Museum

Cairo Opera House

Kerning Cultures Network
Minor in English and Comparative Literature