Egyptology: BA
Egyptology: BA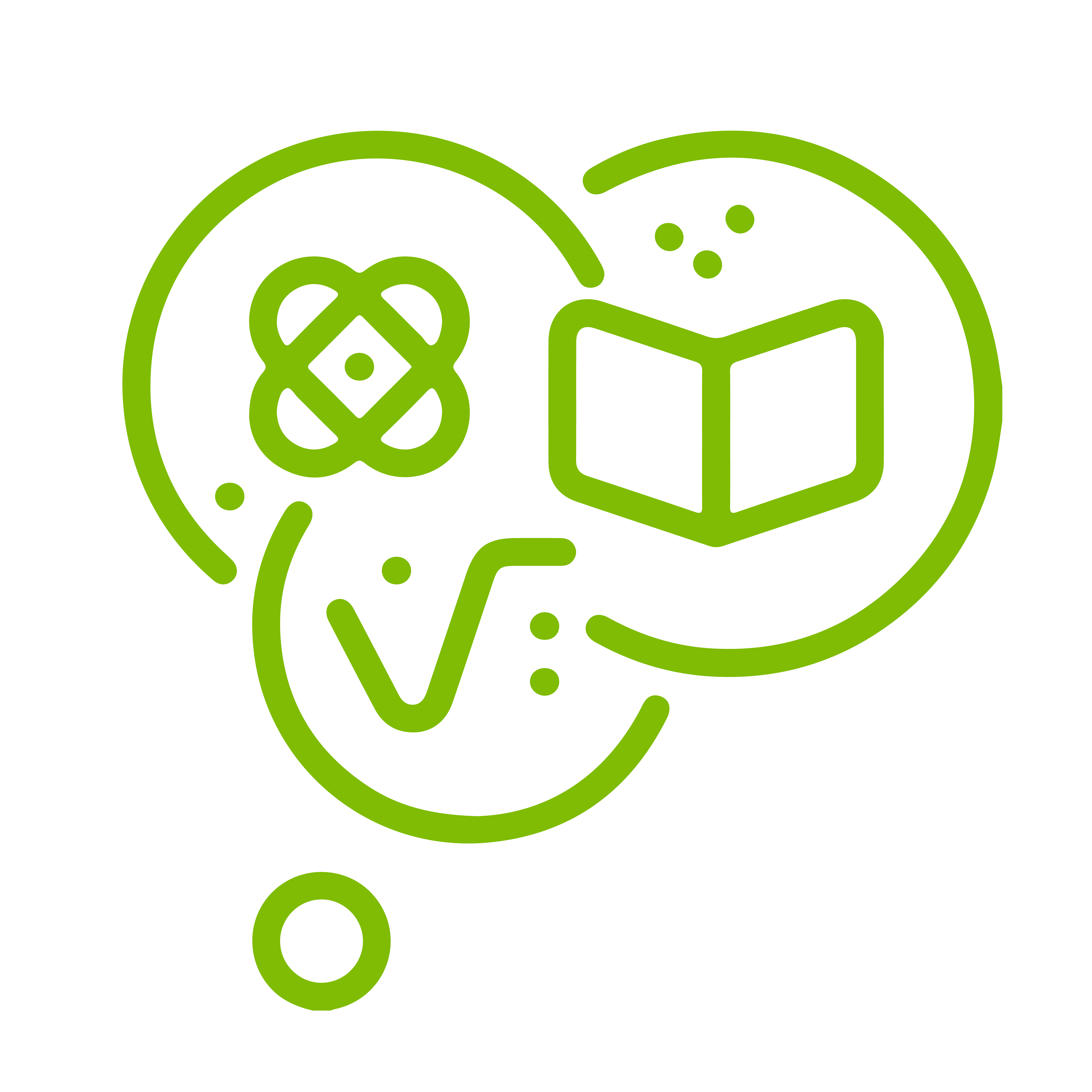 AUC Excellence Scholarship Program
Students applying for this major are eligible for the Excellence Scholarship Program, to know more click here.
For other majors included under Liberal Arts Major category of the Excellence Scholarship, click here.
Program Overview
Egyptology is the scientific study of ancient Egypt's history and culture, from the earliest times to the Arab conquest, a time span of some 4,600 years. The program covers all aspects of ancient Egyptian civilization, from language and religion to art, architecture, social structure, and heritage management, and provides the first-hand experience of ancient monuments and sites. A bachelor of arts in Egyptology program aims at preparing students for careers in Egyptology and the preservation and management of Egypt's material heritage. The degree also prepares students to work in industries that require critical and lateral thinking, clear writing and oral presentation skills, and the ability to create innovative solutions to challenges.
Learning Outcomes
Acquire knowledge, appreciation, and understanding of ancient Egypt's cultural heritage and its legacy in the world.
Master the research tools upon which a career in Egyptology or heritage management must depend, including ancient Egyptian language and scripts, and skill in excavation and site analysis.
Prepare properly to assume the responsibility of caring for, maintaining, and preserving ancient Egypt's unique cultural heritage.
Students of the Program
This program is suitable for students who are interested in the following:
Exploring the past

Learning about art

Learning different languages

Understanding long-term change

Identifying historic cycles

Learning about pharaonic Egypt
Practical Experience
Many opportunities are available for students to gain hands-on experience, including participating in excavations, volunteering in museums and on projects for professors or other Egyptologists, visiting archaeological sites, and learning from other Egyptologists.
Career Paths
Graduates of the program can pursue careers in the following fields:
Egyptology

Museology

Tourism

Education

Heritage consultancy

Journalism

TV research
Distinguished university professor, Salima Ikram (YAB '86), gives a short brief about AUC's egyptology undergraduate program
Alumni of the Program
The program's many alumni include Monica Hanna '04, '07, who is acting dean of the College of Archaeology and Cultural Heritage at the Arab Academy for Science, Technology and Maritime Transport in Aswan and an outspoken defender of Egyptian heritage, and Nikolaos Lazaridis '00, who is an assistant professor of ancient Mediterranean history at California State University at Sacramento and a well-known scholar of ancient Egyptian graffiti.
Top Employers
Our alumni have worked at the top organizations in the field, including:
The United Nations Educational, Scientific and Cultural Organization

Egypt's Ministry of Tourism and Antiquities

The American Research Center in Egypt

The Institut Français d'Archéologie Orientale

DAI