Arabic Studies: BA
Arabic Studies: BA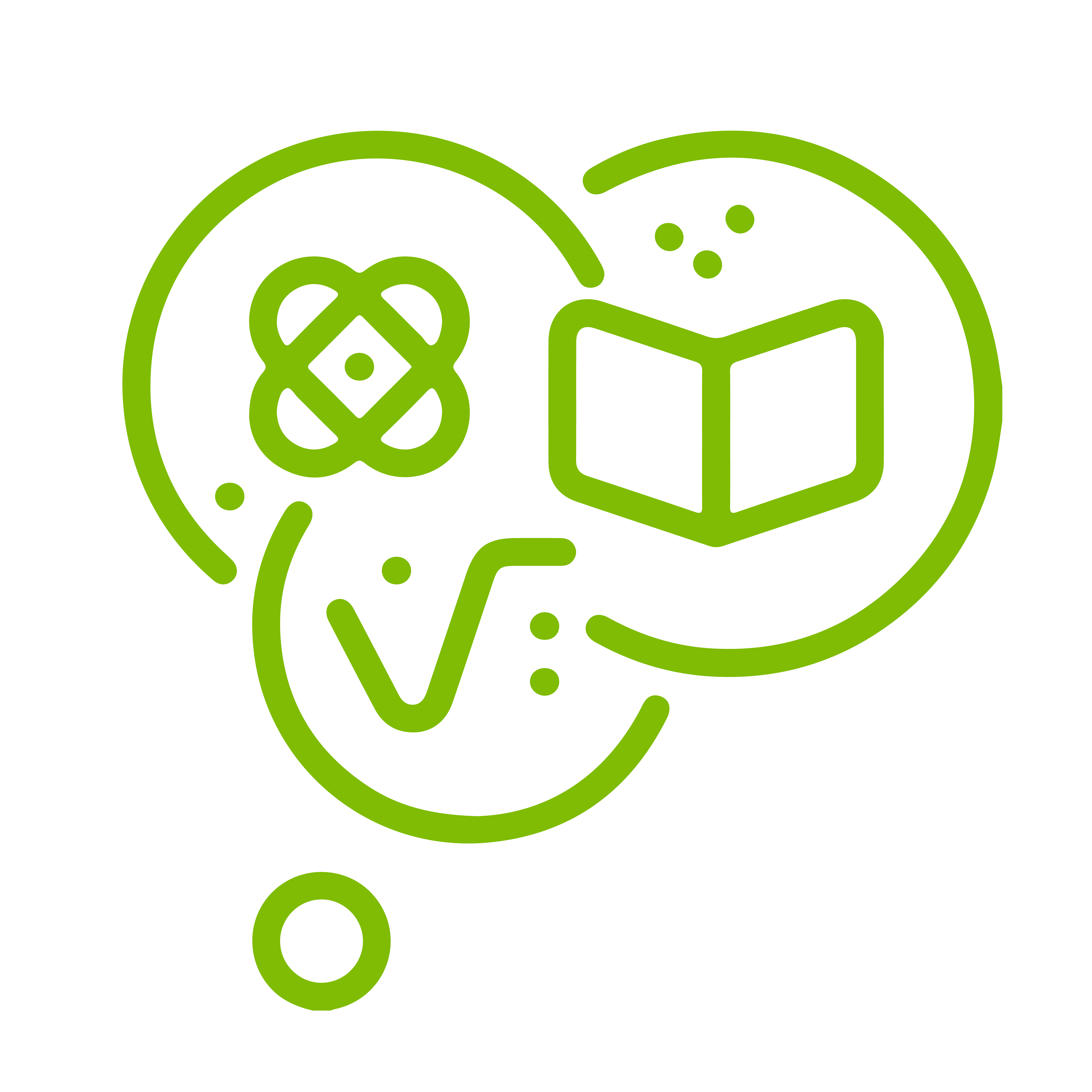 AUC Excellence Scholarship Program
Students applying for this major are eligible for the Excellence Scholarship Program, to know more click here.
For other majors included under Liberal Arts Major category of the Excellence Scholarship, click here.
Program Overview
Arabic Studies program is to develop an awareness of Arab-Islamic civilization and to provide students with the ability to critically examine the different aesthetic, intellectual and cultural components of this civilization. Each student is required to fulfill Arabic language requirements and take a common core of courses from Arabic Literature, Islamic Studies, Middle Eastern History, and Islamic Art and Architecture.
Students of the Program
This program is suitable for students who are interested in the following:
Reading and writing in Arabic and English

Learning about the history of the region

Visiting and studying monuments and historical buildings

Learning about Islamic theology and religious studies
Practical Experience
Many opportunities are available for students to gain hands-on experience, including field trips to historical monuments to learn about the history of the region and meet creative writers, practitioners, and heritage managers who work in the region.
Career Paths
Students find opportunities in any line of work where knowledge of Middle Eastern culture or analytical and communication skills are important. Graduates of the program have gone on to pursue careers in the following fields:
Education

Culture management

Heritage management

Museology

Publishing

Translation

Journalism and media

Diplomacy and public service

Entrepreneurship
Top Employers
Our alumni have worked for the top organizations in the fields, including:
Egypt's Ministry of Tourism and Antiquities

Thesaurus Islamicus Foundation

The Barakat Trust

Aga Khan Development Network
Department chair and associate professor, Amina Elbendary '96, '00, gives a short brief about AUC's Arabic studies undergraduate program
Language Requirements
Students must demonstrate an advanced level of Arabic proficiency, either by completing ALNG 312/3502 or it's equivalent or sitting for a proficiency test or by holding the Thanawiya 'Amma. Students must reach this level of proficiency before their senior year. In exceptional cases, the department may give permission for deferral until the senior year. However, students should note that advanced-level proficiency is a prerequisite for enrollment in certain Arabic literature courses, as described below. Students who are required to take Arabic language proficiency courses may use a maximum of 15 hours of their elective credits to take language courses in Intermediate or advanced Arabic. Elementary Arabic courses may not be taken for credit.
Double-Majoring
With 39 credits required for the core courses of the major, BA students majoring in Arabic Studies have enough elective credit hours to choose minors or a double-major. The specializations offered within the ARIC major make it a complementary program to several others offered at AUC, such as History, Political Science, Anthropology, Communications and Marketing, Journalism, English, and Comparative Literature, Arts, and Architecture.